Our Extraordinary Experiences
Taste the World's Wine
Toast the world's vintage treasures during an exclusive wine tasting in the legendary wine cellar of Four Seasons Hotel George V, Paris. During this one-of-a-kind experience, you'll join award-winning sommelier and Director of the Hotel's Le Cinq restaurant Eric Beaumard 14 metres (46 feet) underground to sample from the cellar's collection of more than 50,000 bottles. Your palate will embark on a journey through the world's most renowned wine regions, including Italy, California, Argentina, South Africa, Hungary, Chile and, of course, France – rare vintage wines from Bordeaux, Bourgogne and the Rhône Valley are highlights. As you swirl and sip by candlelight, and enjoy gourgère puff pastries, charcuterie and cheese, Beaumard will share his insider knowledge of three different wines: red, white and Champagne. À votre santé!
Reservations: +33 (1) 49 52 70 00. Experience subject to wine cellar availability and must be booked at least 48 hours in advance.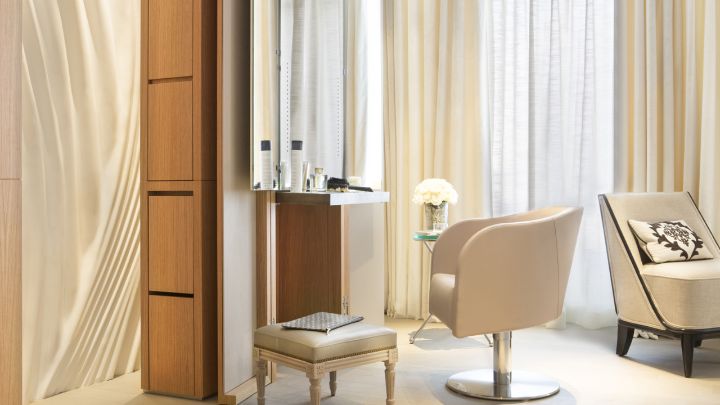 The Four Seasons Hotel George V offers guests facilities both comprehensive and state of the art, from the pampered luxury of our Pop Up Spa to the technological resources of our business centre.
Passion for Excellence
Exquisite floral creations, vintage wines from a historic wine cellar, and three-Michelin-starred dining – it all adds up to an unforgettable experience.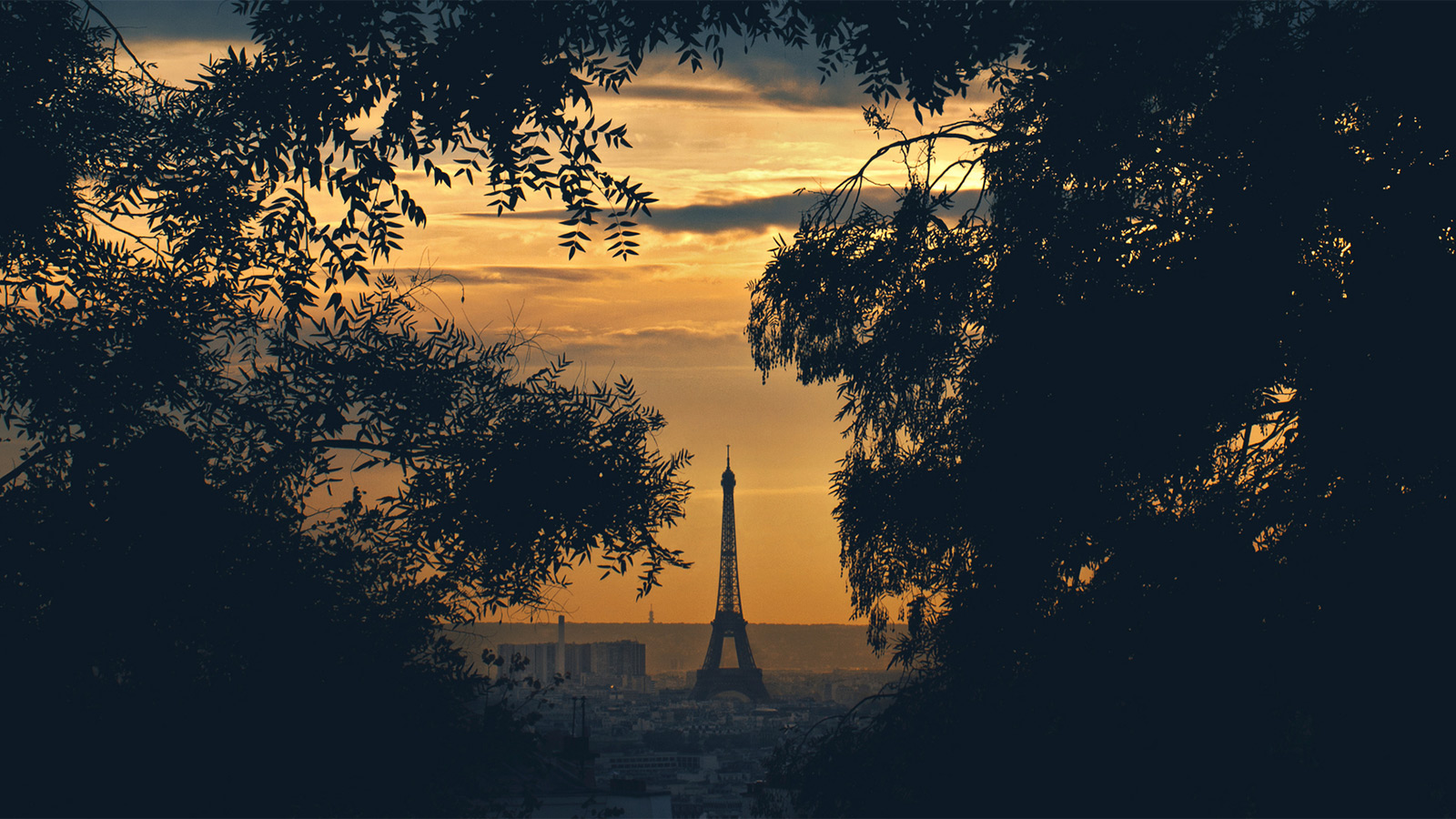 Concierge Recommends
The romantic city of Paris known for its divine culinary scene and rich culture. Find expert travel tips to make your stay memorable.