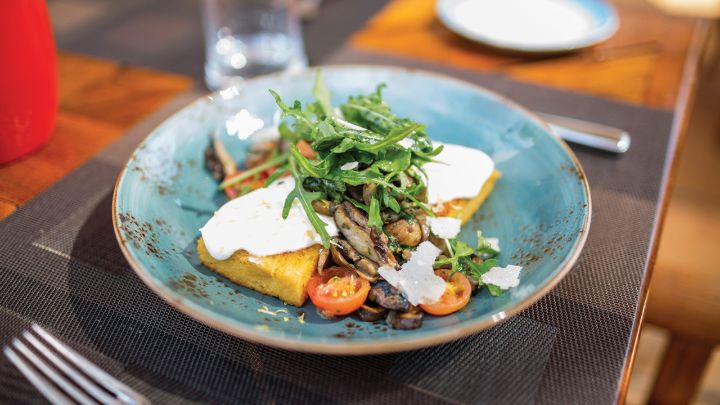 In keeping with our relaxed residential-style ambience, Four Seasons Residence Club Aviara offers multiple dining venues located throughout the property, each with creative menus that reflect the seasonality of our coastal location and the bounty of fresh, local ingredients that are native to Southern California.
Exclusively for Residence Club guests, enjoy a sense of comfort and ease as we integrate elements of one's own home into your dining experience. Choose from Seasons Restaurant, two poolside dining venues, and two specialty coffee shops featuring a barista bar, freshly baked breads, pastries, grab-and-go offerings and a selection of wines.
We take pride in supporting our local farm communities and use fresh, organic produce every day in the Residence Club kitchens. We invite you to experience the flavours of Southern California as you dine with us.