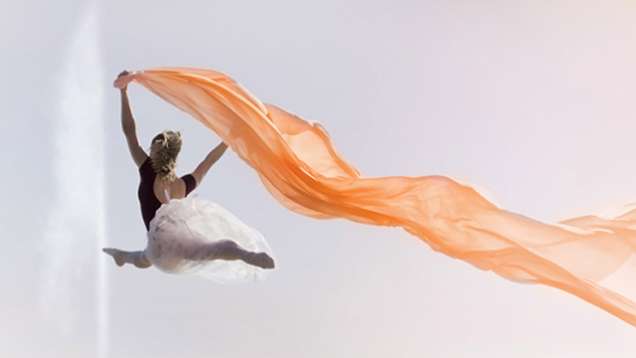 Hours
Whirlpool, sauna and steam facilities
6:30 am – 9:00 pm
Spa appointments scheduled
8:00 am – 8:00 pm
Note: Earlier or later treatments can be arranged in your guest room or suite for an additional charge.
Step inside the world of L.RAPHAEL – ultra-premium, technologically advanced skincare, beauty and anti-ageing treatments for the world's most discerning clientele. L.RAPHAEL Beauty Spa in New York is where five-star service meets luxury spa settings, and traditional holistic healing blends perfectly with breakthrough anti-ageing technology.
Spa Direct Line
1 (212) 350-6420
L.RAPHAEL Philosophy
Experience a revolutionary approach based on a unique beauty philosophy in which ultimate beauty is achieved through a well-rounded, healthy lifestyle.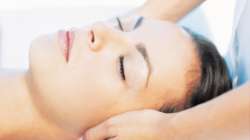 A Holistic Approach
Each L.RAPHAEL facial, massage and body treatment is uniquely developed to reinvigorate your senses, restore peace of mind and deliver scientifically advanced, long-lasting skincare benefits.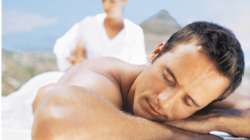 Treasures from the Dead Sea
Whether your preference is for tightening, detoxifying or healing, L.RAPHAEL's signature treatments will harness the miraculously rejuvenating powers of the Dead Sea to deliver unsurpassed results.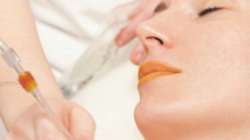 Anti-Ageing Treatments
Oxygen, ultrasound and ultra-gravity therapies, proprietary technology and superior ingredient formulations all enable L.RAPHAEL's treatments and products to reach beneath the surface of skin, where they are most effective in stimulating collagen production to reverse the signs of ageing.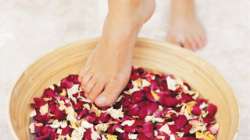 Other Beauty Services
Take advantage of our professional beauty services. Manicures, pedicures, waxing, and make-up are available.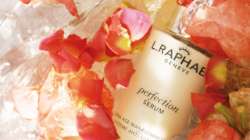 Superior Products
L.RAPHAEL's high-performance product lines work together with our advanced technological treatments and spa therapies to improve and maintain your skin's condition at home.