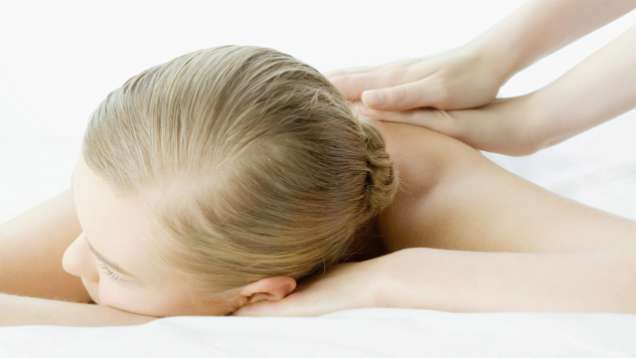 At Four Seasons Hotel New York in Midtown Manhattan, there's something for everyone, from a 24-hour gym and a world-class spa to an exciting menu of attractions for kids.
Technologically Advanced Spa Treatments
Pamper yourself with a signature treatment in our luxurious L.RAPHAEL spa.
Red Carpet Kids
Get a taste of movie-making magic through our Red Carpet Kids Hollywood Premiere Family Fun package.