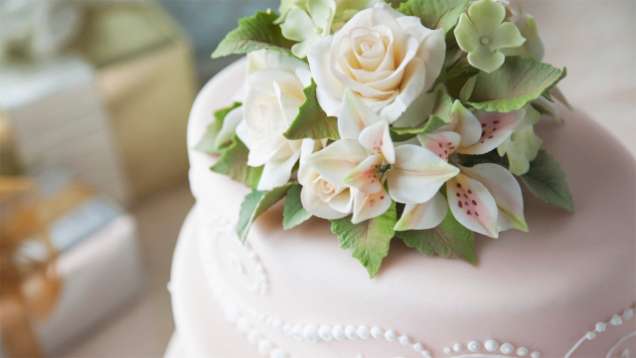 Near perfect weather, luxurious indoor and outdoor spaces and stunning ocean views make Nevis one of the world's premier Caribbean wedding destinations.
Caribbean Weddings
Offering three magnificent settings for your wedding – Beachside, Sugar Mill Ruin or the 18th Lawn.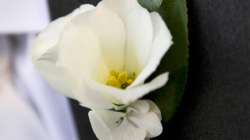 Dazzle Your Senses
From the luscious scents of floral arrangements to the cake and dinner, your wedding is sure to be an exquisite experience.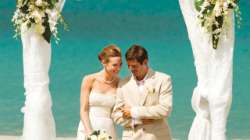 Truly Romantic
The sound of the surf sets the perfect tone for your sunset ceremony or dinner.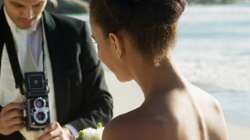 You're in Good Hands
Rest easy knowing our award-winning Four Seasons service team is here to make planning effortless and your wedding pure magic.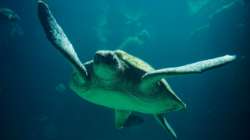 The Nevis Experience
At Four Seasons, you enjoy a unique vantage point from which to explore the sights, sounds and experiences around you. Take a moment to explore Nevis and its numerous local attractions to help simplify your planning. Please let us know how else we can assist you.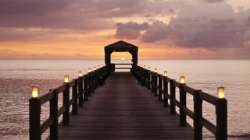 Getting to the West Indies
Nevis is readily accessible from all major points in the USA, Canada, Europe and Asia.