Our Extraordinary Experiences
Lunch Like a Local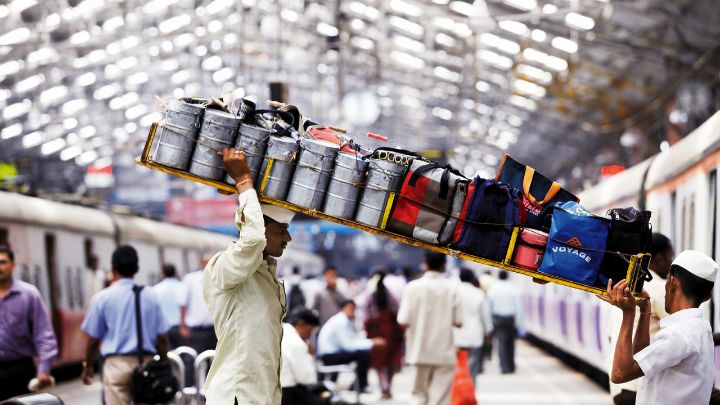 See a side of Mumbai's everyday life that visitors rarely get to experience when you meet the city's dabbawalas, members of the highly regarded lunch-box delivery trade that has been an integral part of Mumbai culture for 125 years. Through a special partnership with Four Seasons Hotel Mumbai, you'll enjoy exclusive access when you join the dabbawalas at the local train station and accompany them as they hand-deliver dabbas (stacked lunch tins) – each labelled with an alphanumeric "tiffin code" that acts as a unique ZIP code, ensuring that hundreds of thousands of hot lunches reach their destinations each and every day. Then, of course, it's time to unpack your very own dabba, filled with a delicious lunch prepared by Four Seasons chefs.
Reservations: +91 (22) 2481-8000. Please contact the Hotel for more details.
We're happy to provide families with babysitting services, family oriented activities or complimentary child-friendly amenities like board games and DVDs.
Four Seasons Service
Surround yourself with the ultimate modern conveniences and luxury for business and leisure while enjoying impeccable Four Seasons care.