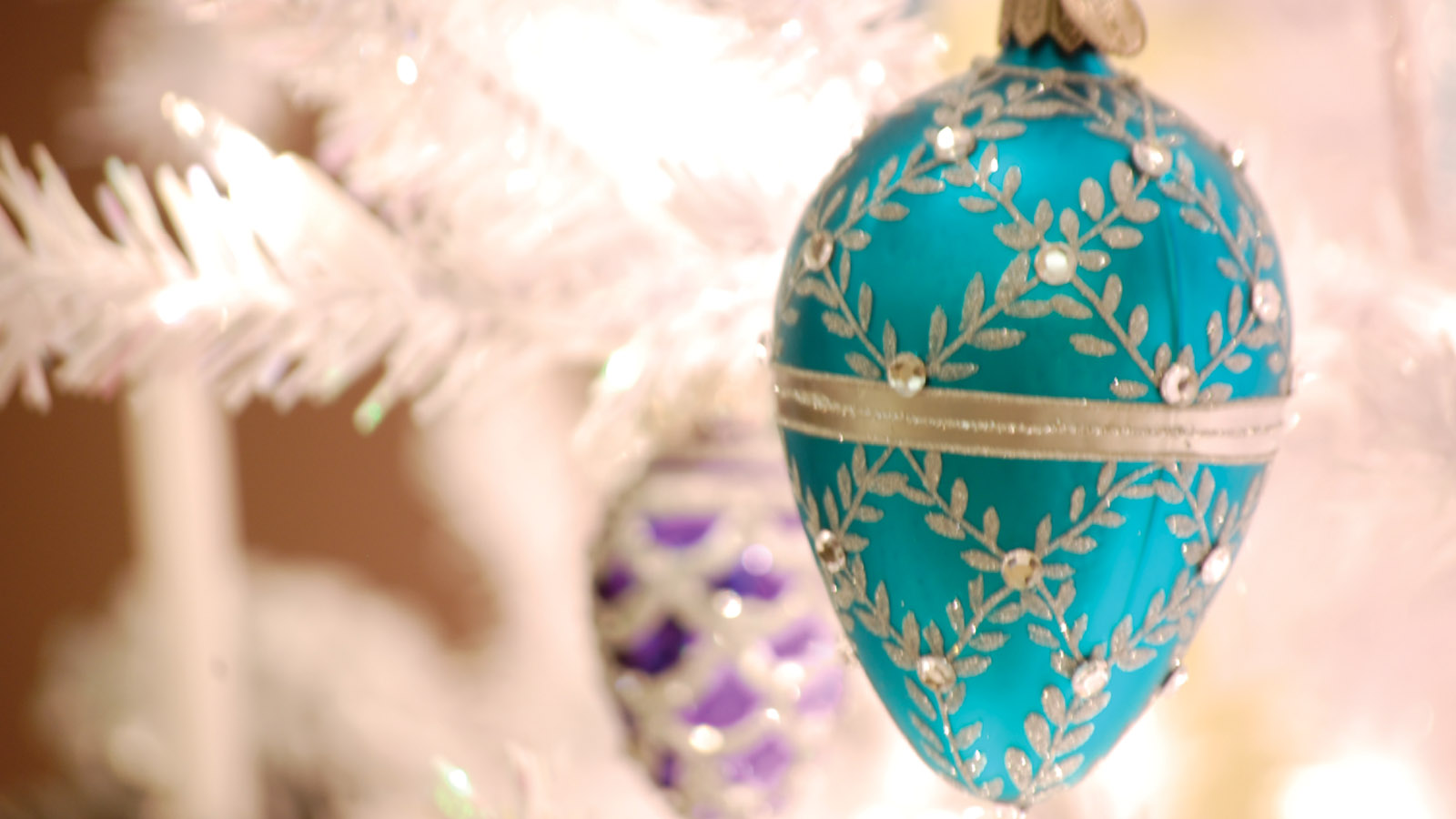 Offers available at Mumbai (10)
Bed and Breakfast
Enjoy a perfect night's sleep followed by an expertly prepared meal from our top-rated chefs – a flawless way to start your day.
Room Rate
The best available unrestricted rate.
Advance Purchase – 10% Off
Book at least five days in advance to take advantage of complimentary breakfast and 10% off our Room Rate.
Business Package
Receive special savings on your room rate, as well as access to services and amenities that are perfect for business travellers.
Suite Package
Receive a INR 3,000 Hotel credit with your stay in a luxurious Four Seasons Executive Suite.
We're sorry, Mumbai does not support online booking at this time. Please call 91 (22) 2481-8000 for assistance.