Formerly known as Bombay, modern Mumbai is a vibrant, bustling city along the western coast of India. Comprised of seven connected islands and more than 13 million people, Mumbai is the business and finance capital of India and home to the glamour and intrigue of Bollywood, India's renowned movie industry.
Worli District
Set in the business and commercial hub of Worli, Four Seasons Hotel Mumbai brings unparalleled service and hospitality to one of the cities' most desirable neighbourhoods.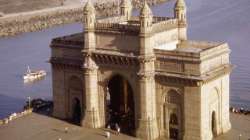 Gateway of India
Marvel at this Arc de Triomphe–like structure, which is India's most famous landmark.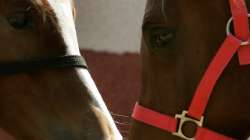 Mahalaxmi Racecourse
Feel the excitement of a race between the months of November and April, some of which rank as the most important events in the Indian social calendar.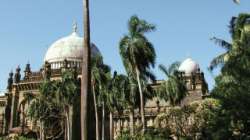 Prince of Wales Museum
Explore the reaches of Indian history at Mumbai's top museum, known to locals as as Chhatrapati Shivaji Maharaj Vastu Sangrahalaya.