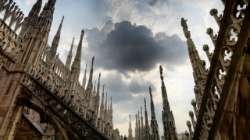 A Walking Tour: Art and Architecture in Milan
From iconic Gothic cathedrals to ornate palaces and theatres, the city's architectural wonders can be explored on a single scenic stroll.

Room Rate
Best available room rate. Our most flexible option.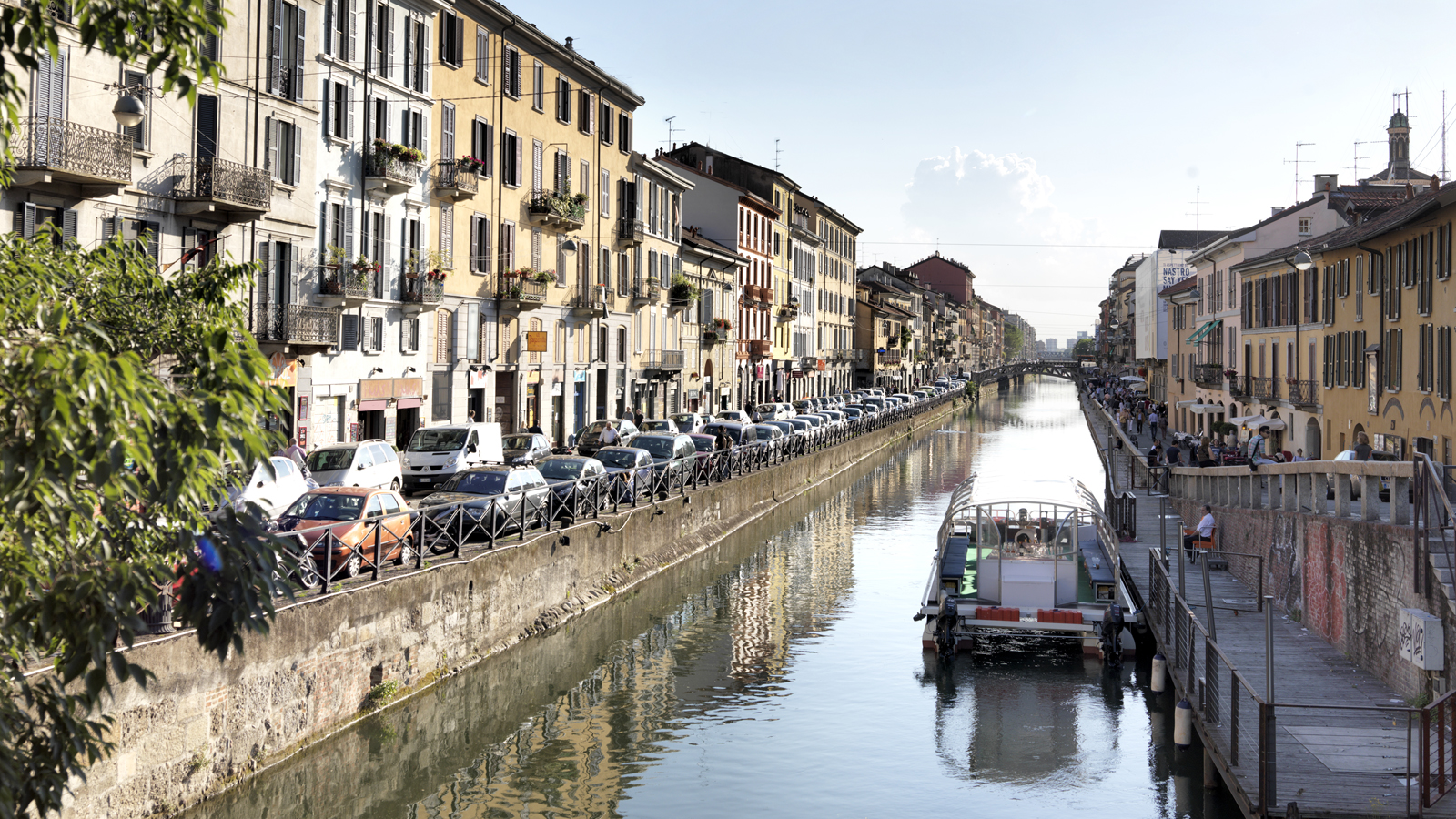 Public holidays
Easter Monday
April 21, 2014
Liberation Day
April 25, 2014
Labour Day
May 1, 2014
*Republic Day
June 2, 2014
Assumption Day
August 15, 2014
All Saints' Day
November 1, 2014
*Immaculate Conception Day
December 8, 2014
Christmas Day
December 25, 2014
Boxing Day / St. Stephen's Day

December 26, 2014
*Holidays falling on Saturday or Sunday are taken on the following Monday.
Quick Reference
Time zone
GMT +1 hour
Central European Time

Language(s) spoken
Italian is the primary language. However, the city has a cosmopolitan flavour and conversing in English with locals does not represent a problem.

Electrical system
Local voltage is 220 to 240 volts AC. Adapters available; please request through the Concierge.

Shopping hours
Monday 3:00 pm to 7:00 pm
Tuesday to Saturday 10:00 am to 7:00 pm

Working hours
Monday to Friday 9:00 am to 6:00 pm

Seasonal highlights
January
Winter sale in all fashion boutiques
February - March
Women's fashion collections
April
The Furniture Show
Read more
May - June
Beautiful sightseeing at Lake Como
July - August
Summer sale in all fashion boutiques
Boat trips on Navigli

September

Women's fashion collections
Monza Formula Grand Prix

September - June
Exciting soccer matches featuring AC Milan or Inter Milan
December - January
Historical building "La Scala" seasons opening