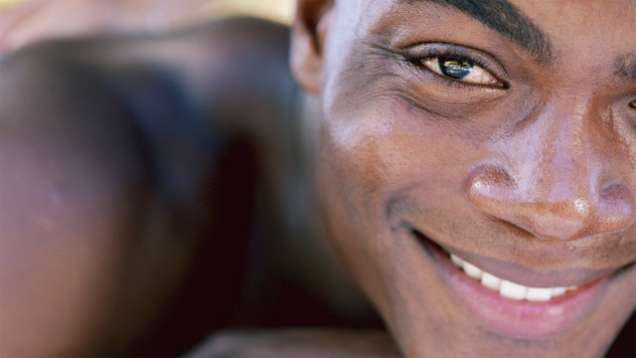 Gentlemen's facial
This facial is designed to hydrate, relieve shaving irritation and revitalise the skin. Ideal for city dwellers, frequent air travellers, anyone exposed to harsh, drying weather conditions, and those with a stressful or hectic lifestyle.
50 Minutes - 140 USD
80 Minutes - 175 USD
50 - 80 Minutes
USD 140 - 175
Call 1 (305) 358-3535
Zen for men package
In the practice of Zen Buddhism, one aims to be in the moment. Bring yourself into the moment with this customised retreat specifically geared for masculine balance. Your retreat includes a Zen body massage tailored to how you feel and what you need at the moment of your treatment. To finish your experience, enjoy a gentlemen's facial specifically formulated to address the needs of your skin.
2¼ Hours - 334 USD
2¼

Hours

USD 334

Call 1 (305) 358-3535
Note: Prices and treatments are subject to change without notice. Prices are subject to 18% service charge.