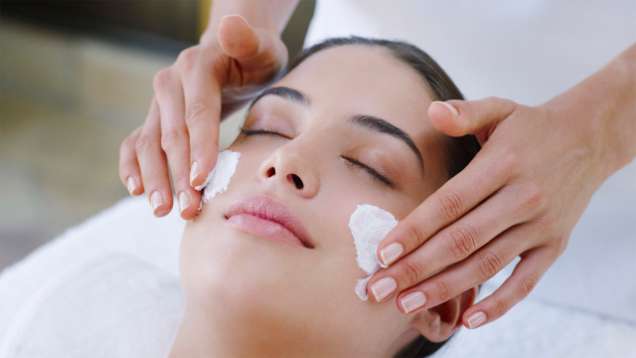 Unveil a softer side of your skin with all-natural ingredients.
Anti-Cellulite Body Contour
This high-nutrient body repair treatment targets cellulite-prone areas, and features a specialized contouring massage with lymphatic stimulation. The key ingredient – sacred lotus extract – is a high impact, active botanical known for its smoothing and slimming effects on the skin. This intensive, natural remedy for cellulite is completed with a gotu kola exfoliation and wrap to enhance absorption of the active ingredients.

75 Minutes
75 Minutes
Call + (230) 402 3100
Sundari Body Conditioning
Allow your skin to be polished to a lustrous glow with this nourishing 60 
minute exfoliation and back massage. Choose from a firming Gotu Kola, 
Supplifying Omega 3 or Deep Cleansing Neem. For optimal results, the 90 
minute option includes firming, supplifying or deep cleansing body masque 
and for the ultimate experience, the 120 minute ritual includes a full body 
abhyanga massage and facial cleanse.

60 Minutes
90 Minutes
120 Minutes
60 - 120 Minutes
Call + (230) 402 3100
Sunburn Soother
Repair and hydrate sunburned skin using the natural healing and cooling properties in aloe, honey and corn flour, or a rooibos and lavender wrap. Complete the hydration with an application of our signature after-sun cream blended with organic virgin coconut oil, designed to nourish and soothe.

60 Minutes
60 Minutes
Call + (230) 402 3100
African Slimming Detox
Walnut and marula shell powder, filled with vitamins and minerals, gently exfoliates the skin in preparation for the African detox mud. This creation is a powerful blend of seaweed, horsetail and biting clematis known for its slimming and firming effects.

75 Minutes
75 Minutes
Call + (230) 402 3100
Jet Lag Refresher
Specifically formulated to increase circulation and relieve water retention, swelling, sinus tension and headaches, this treatment begins with a walnut and marula shell exfoliation, is followed by a kaolin clay wrap infused with coffee extract and spearmint, and ends with either a scalp or foot massage while the wrap is absorbing excess oils and toxins. This treatment is ideal for boosting the immune system and stimulating circulation before or after a long flight. It is also considered safe during pregnancy.
75 Minutes
75 Minutes
Call + (230) 402 3100
Sugar, Salt or Coconut Exfoliation
Choose from locally produced sugar, salt or coconut to gently restore and 
soften the skin.

30 Minutes
30 Minutes
Call + (230) 402 3100
Note: Treatments are subject to change without notice.