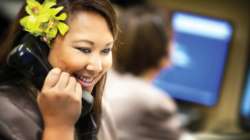 On-Site Reservation Specialists
Call toll-free +1 (800) 334-6284 (or +1 (808) 874-8000 for callers outside of North America) to reserve your stay. Maui-based agents offer local insights and ensure special needs and preferences are accommodated.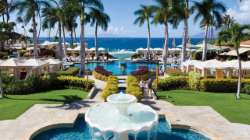 Spring Break, Four Seasons Style
Four Seasons Resort Maui's Grown Up Spring Break is the perfect excuse for couples, friends or single travelers to leave the daily grind for a well deserved getaway in paradise.

Maui Photo Expedition, June 14–19, 2016
Join us for an unforgettable photography event with renowned photographers
Robert Caplin and Peter Lockley.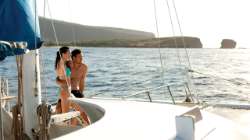 Fall Is Couples Season
The best rates of the year combine with an extensive list of complimentary extras for couples of all interests.

Offers available at Maui at Wailea (3)

BEST RATE GUARANTEED
Book direct and get the best rate, most favourable cancellation terms and our
highly personalized service, guaranteed.
Room Rate
Best available room rate. Our most flexible option.
Bed and Breakfast
Enjoy a perfect night's sleep followed by an expertly prepared meal from our top-rated chefs – a flawless way to start your day.
We're sorry, Maui does not support online booking at this time. Please call 1 (808) 874-8000 for assistance.