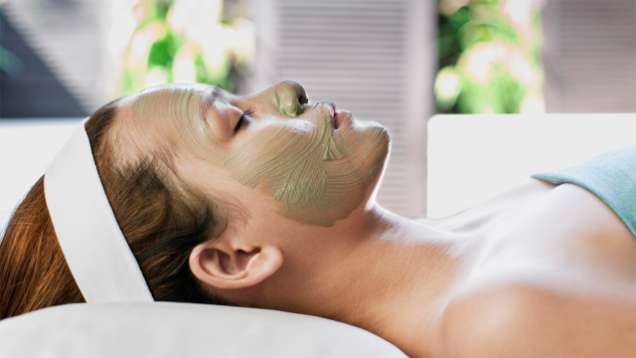 Purity, energy, balance: the three cornerstones of the ila products used in our spa treatments and facials. A sacred name associated with flow, refreshment and the source of well-being, ila is the Sanskrit word for earth. Aiming to bring purity, energy and balance into everyday life, ila has designed luxurious skin care products that work on a number of different levels, improving natural beauty through the health and vitality of the skin, increasing well-being through the transforming effects of energy healing, and connecting to a greater sense of inner serenity.
Ananda
Ananda – meaning "divine bliss" in Sanskrit – uses marma massage and light techniques to open up the energy centres of the face. This facial works with the body's blissful higher energy to induce feelings of peace and give the skin a beautiful glow.
Rainforest
Products made from healing and restorative plant extracts direct from the Amazonian rainforest are the features of this deeply restorative facial and mask. The treatment includes two parts: deep lymphatic drainage and a warm herbal-compress massage to maximize the deep regeneration of skin cells.
Crystal
Using the healing vibration of crystals, this experience has a calming yet uplifting effect. A garnet face scrub, rose cream and jade face mask, and a divine facial massage using warmed Himalayan crystals relax the muscles and dissolve stress lines – a deeply nourishing and sensuous experience.
Vishuddha
Vishuddha – the Sanskrit name for the throat chakra – is symbolised by a lotus flower with 16 petals, each reflected on a marma point on the face. Using tulsi, jatamansi and vetivert oils combined with ancient marma massage, this subtle treatment restores beautifully glowing skin, awakens the body's higher energy and strengthens the powerhouse of Vishuddha. Its rich, woody aromas appeal equally to men and women.
Please note: Prices and treatments are subject to change without notice. Until October 31, 2014, prices will be subject to 18.8% combined taxes and service charges. From November 1, 2014, onwards, prices will be subject to 23.2% combined taxes and services charges.