Experience the charm of a Maldivian island village surrounded by crystal waters at Four Seasons Resort Maldives at Kuda Huraa.
May we help you plan your stay with us?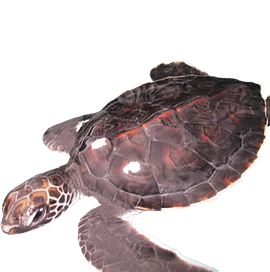 About
Four Seasons Resort Maldives at Kuda Huraa
Local Time:
•
Local Temperature:
30°C / 86°F
North Malé Atoll, Maldives
Tel.

(960) 66 44 888

Fax.

(960) 66 44 800
A half-hour speedboat ride from Malé, discover an enchanting garden island where everything is close at hand.
Read more
Surf's Up Package
Adopt an ocean lifestyle at Four Seasons Resort Kuda Huraa's Surf School, run by the pros from Tropicsurf in Noosa, Australia.
Complimentary Services & Amenities
Interactive & educational Marine Discovery Centre
Orientation Dive (45 minutes)
Kayaking, Windsurfing, Snorkelling Gear and Catamaran Sailing
Standard Wi-Fi
Daily fresh fruit, Kuda Spring drinking water, coffee and tea
Sunrise Yoga and The Golden Yoga
Feed and monitor the baby turtles
Tennis
Coral reef restoration
Beach essentials for children aged 12 and under
...and perfect waves
What Kind of Traveller are you?
Four Seasons Resort Kuda Huraa is an enchanting garden island that offers a sophisticated and innovative choice of recreation, escapism and conservation. Explore the categories below for ideas for your visit:
Things to Do in Kuda Huraa
With 1,190 coral islands spread across 100,000 square kilometres (38,610 square miles), the Maldives is a sprawling archipelago of pristine tropical beauty. Kuda Huraa is a private coral island with verdant gardens and exceptional surf. Palm trees fringe the large lagoon, the island breezes carry the fragrance of bougainvillea, frangipani and hibiscus, and multihued coral reefs dot the crystal water. Please note that "local time" refers to nearby Malé, which is GMT +5; the Resort is GMT +6.
Read More