My Four Seasons
Diamond Treatment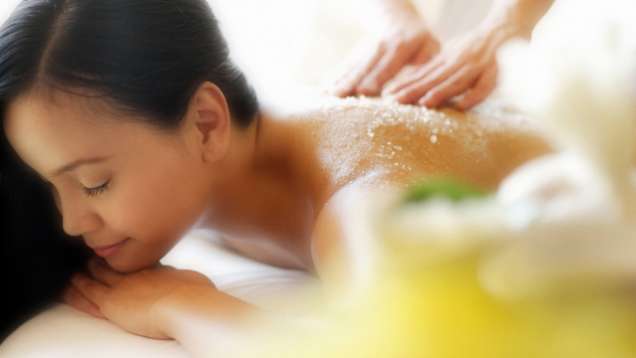 Diamonds may be a girl's best friend, owing to their value and brilliance when attached to a piece of jewellery. But in our Spa, they have another power altogether: harnessing your positive energy. A revolutionary treatment involving centuries of study, our Diamond Magnetic ritual promises to amplify positive energy, help you attune to your higher self and make your body radiate with the beauty of the most precious of diamonds.

Just now gaining wide popularity, magnetic therapy has been around for thousands of years. The earliest written medical text, The Yellow Emperor's Classic of Internal Medicine, was published in China around 2000 BC and included the use of "magnetic stones" to improve health imbalances. The ancient Egyptians were even fascinated by the magnet's power, and legend has it that Cleopatra rested with a magnetic stone on her head in order to recover her youth.

For you, it begins with the application of precious gem stones, including jade and tiger's eye, to the seven chakra points, clearing the qi or energy paths. Your body is then polished with crushed diamonds and micronized iron. We then employ magnets to cleverly remove the iron while creating a positive electromagnetic aura around the body.

A balancing massage tops off the treatment and enhances the effects of this unique experience. So if your visit to Macau doesn't involve a shopping spree at one of the Cotai Strip's jewellery shops, you still get to leave with the essence of diamond all over your body.

More Four Seasons Stories