Function Rooms
Orchid Boardroom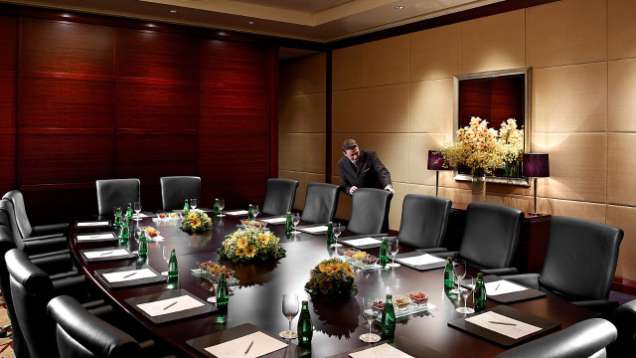 This cosy meeting room is suitable for private business meetings. Situated on the second floor, the room accommodates up to 14 seated guests.
Why You'll Love It
Intimate Design
At just 100 square metres (1,076 square feet), this cosy room seats 14 guests.
Central Location
Enjoy easy access to all other meeting spaces on the second floor.
Business Friendly
Private and secluded, the Orchid Boardroom is perfect for small business meetings.
Room Details
Seating
Conference/Boardroom

12

Occupancy
Up to 14 guests
Location
Second floor
Size
Area

100 m2 (1,076 sq.ft.)