Dining
Events and Promotions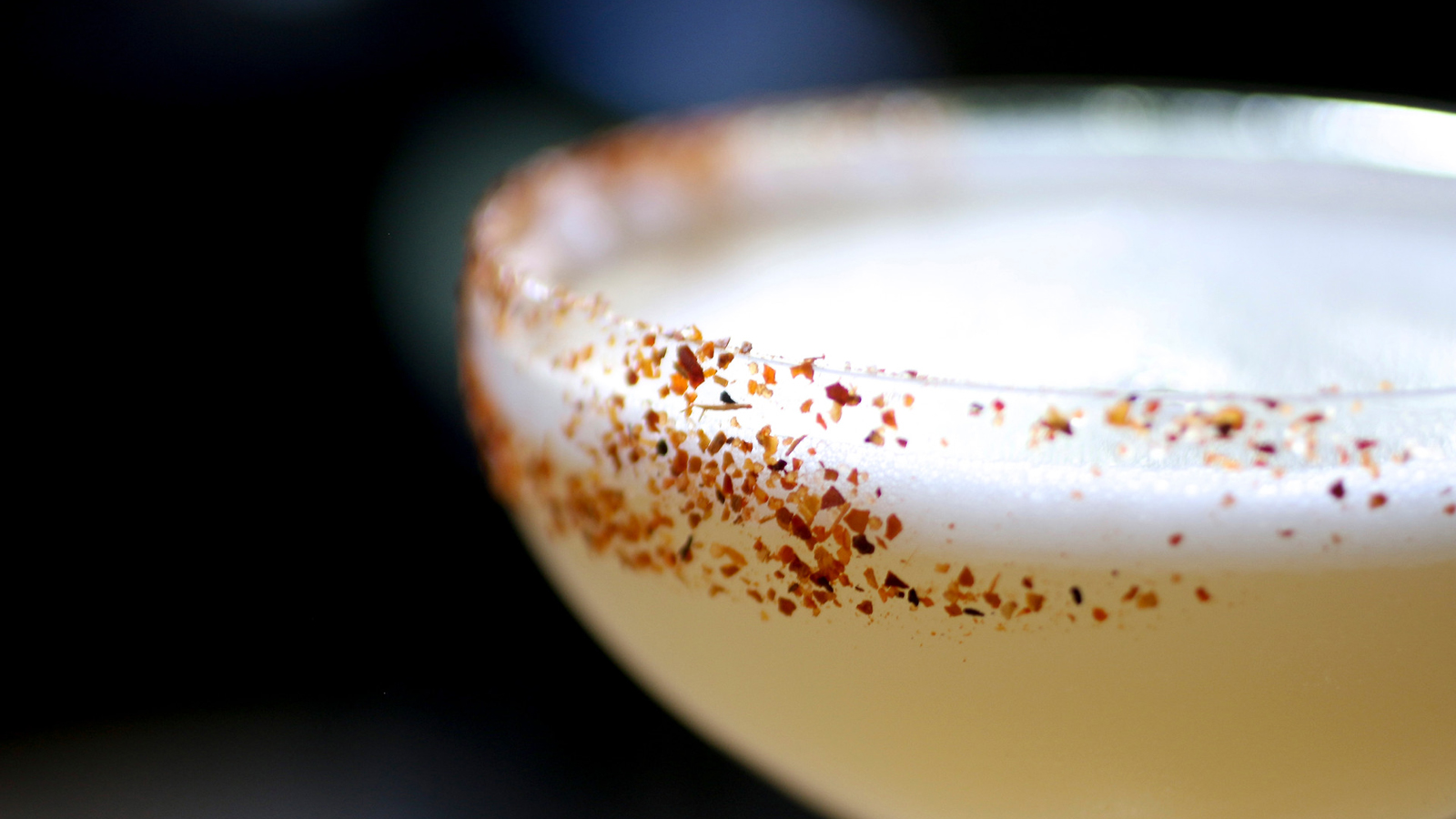 Father's Day Brunch at Culina Restaurant

Treat Dad to brunch this Father's Day, Sunday, June 19. Enjoy an endless brunch full of delicious eats and such Culina favorites as Belgian waffles, dim sum, sushi, an elaborate carving station and savory entrees. Special vegan options in addition to farmer's market inspired salads will be available. Our dessert station will be as decadent as ever with house-made doughnuts, gelato, sorbets and sugar cones. Pastry chef Federico Fernandez's delectable dessert selections will be something Dad will never forget. A special "Man Cave" will be set up in our Grappa Room featuring spicy chicken wings, pulled pork sliders and barbeque pork ribs.


Seating for Father's Day brunch takes place from 10:00 am to 2:00 pm. Cost is $119 per adult; $37 for children ages 5-12; complimentary for children 4 and under. Reservations are essential.


Please visit www.culinarestaurant.com or please call +1 (310) 860-4000 for reservations.

Sunday Brunch at Culina Restaurant

Sundays between 10:00 am and 3:00 pm
Gather your family and friends and join us in Culina for a delicious Sunday brunch in Los Angeles. Our elaborate buffet features a variety of culturally inspired items, including house-made sushi, carving and dim sum stations, seafood, an array of seasonal salads, omelette and eggs Benedict stations, and sensational desserts.

Cost: Adults USD 75 | Children, ages 5 – 12 USD 37 | Children below the age of 5 Free | Reservations: Call +1 (310) 860-4000, or book online via OpenTable.
Join Culina, Modern Italian For Crudo Hour

An Italian twist on the traditional happy hour, Culina, Modern Italian's Crudo Hour will feature special prices on crudo, cocktails, carafes, cicchetti (Venetian tapas) and drafts at the Culina Bar every Monday through Friday evening from 6:00 pm to 8:00 pm.