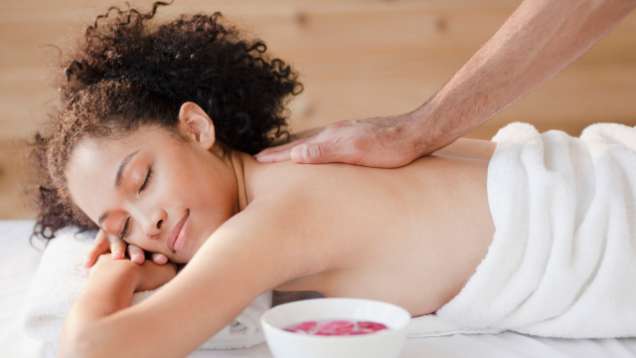 Portuguese Retreat
This retreat, inspired by the most natural and traditional Portuguese ingredients, starts with a natural body scrub using grainy almond and honey to leave your skin smooth and soft. A revitalizing massage with a touch of rose follows, delivering you to total relaxation.
90 Minutes - 215 EUR
90 Minutes
EUR 215
Call (351) 21 384-3005
Tropical Magnolia
Tropical magnolia and exclusive Sodashi products are used in this treatment, which starts with a foot ritual and continues with a deep full-body massage. A nourishing and emotionally uplifting experience, the massage includes stretching, effleurage, deep strokes, rocking movements and the activation of facial pressure points.
90 Minutes - 235 EUR
110 Minutes - 290 EUR
90 - 110 Minutes
EUR 235 - 290
Call (351) 21 384-3005
Note: Prices and treatments are subject to change without notice.