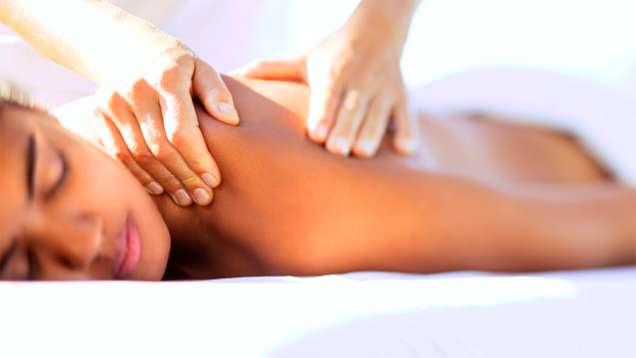 The Spa at Four Seasons Hotel Las Vegas offers monthly specials. We invite you to take advantage of these promotions and look forward to welcoming you.
$50 off The Spa's Blissful Island Escape Massage
The Spa's Blissful Island Escape massage is more than an indulgent treat! This luxurious Coconut Milk and Honey treatment is naturally rich in vitamins, minerals and fatty acids and has been used in the islands for its skin softening properties as well as to keep the skin nourished and hydrated.
80 - 100 Minutes
USD 210 - 290
Call 1 (702) 632-5000
Blissful Island Escape Pedicure
Pamper yourself with this essential pedicure from the pristine isles of Fiji. A Coconut Milk foot soak will soften and prepare feet for an extraordinary sugar rub which will gently, but thoroughly, remove dead skin cells. A nourishing body butter is massaged into feet to complete this treatment.
45 Minutes
USD 90
Call 1 (702) 632-5000