Or contact the Spa directly at
+1 (702) 632-5302.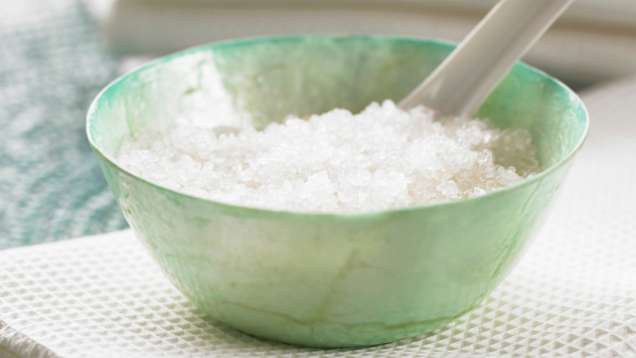 Detoxify
detoxification | muscle relief
This neck-to-toe body wrap relieves tight muscles, joints and tendons. An intense active marine mud soothes sore tissues while toxins are drawn from deep within, leaving the body detoxified, remineralized and fully oxygenated. The 80-minute treatment includes a full-body exfoliation.

Citrus drench
energy | radiant skin
Ideal for skin that has been damaged by the sun or the environment, this crushed volcano and citrus-peel scrub leaves skin smooth, while a whipped citrus wrap provides intense hydration. An antioxidant-rich vitamin C moisture application completes the treatment.
Lavender dreams
sensory relief | inner balance
With its gentle warmth and fragrant scent of lavender flowers, this relaxing treatment eliminates tension knots and restores balance to the body.
Radiance and shimmer
skin rejuvenation
A refreshing sea salt scrub invigorates the body and exfoliates skin. The 50 minute treatment includes a full body moisture application. The 80 minute duration includes a seawater gel wrap and full body moisture
application.
Body bronzing
sun-free tanning
This spray application leaves skin glowing for days. The 50-minute session includes a body exfoliation that ensures a longer-lasting, smoother finish.

Waxing and beauty
Full-service waxing and beauty services
Starting from USD 35

Semi-permanent mascara
20 minutes – USD 85
Note: Prices and treatments are subject to change without notice.