My Four Seasons
Masters of Charity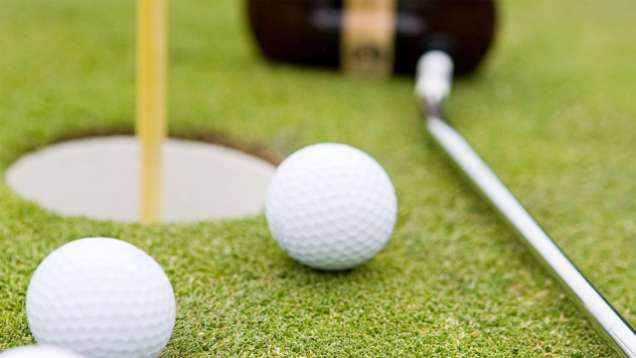 Four Seasons Hotel Jakarta regularly welcomes golfers of all stripes, and we're happy to arrange tee times at some of the city's best courses. But it's not every day when those golfers include some of the sport's best players, including the world's number one, Lee Westwood.
That day came in 2011, when Jakarta hosted the inaugural Indonesian Masters. Four Seasons was happy to be involved, and when we heard it would benefit Habitat for Humanity, we were thrilled to help the cause by hosting all of the touring pros in luxurious Four Seasons fashion.
According to General Manager Vikram Reddy, "We went out of our way to ensure that the players and officials enjoyed their stay at Four Seasons Hotel and showcased Indonesia's renowned hospitality to the world."
But perhaps the most significant event took place in the elegant Four Seasons Ballroom. When we learned the match would be helping build houses for underprivileged Indonesians, we hosted a charity drive. Through auctions like lessons with Lee Westwood and direct donations from sponsors, we were able to raise $22,400 in a single night.
The tour went off without a hitch for everybody involved, particularly Westwood, who took home the top prize. But winner or not, with such an exciting event - and the added bonus of its benefit to charity - everyone involved finished up feeling great.

More Four Seasons Stories