Our Extraordinary Experiences
In the Footsteps of a Dragon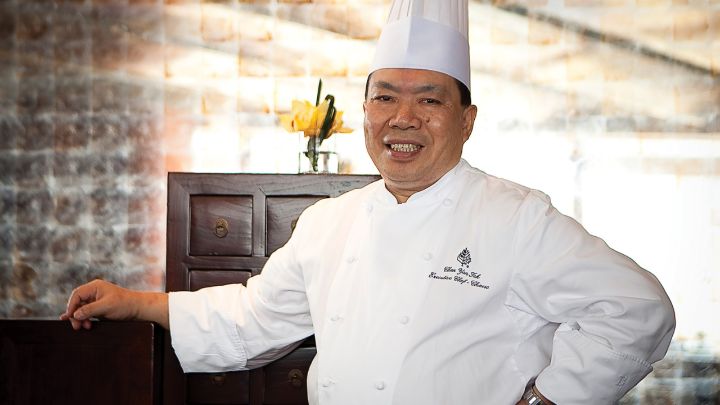 Discover unique local flavours during an exclusive experience from Four Seasons Hotel Hong Kong. Guided by one of the Hotel's expert Chinese Culture Ambassadors, you'll follow in the footsteps of Lung King Heen's Executive Chef Chan Yan Tak—the first Chinese chef to earn three Michelin stars—on a culinary exploration of the city. Your tour begins behind the scenes in the world-class Lung King Heen kitchen, where you'll watch authentic Cantonese dim sum, the restaurant's specialty, being prepared. Next you'll venture through vibrant Kowloon, where Chef Tak grew up and where he still finds his culinary inspiration, and sample an array of local Cantonese foods along the way. Your epicurean afternoon culminates back at the award-winning Lung King Heen restaurant: Savour a delicious meal there from a special menu selected just for you by Chef Tak himself.
Reservations: +(852) 3196-8888. Tours are limited to a maximum of 4 people and must be booked a minimum of 14 days in advance. Tours are reserved for in-house guests of Four Seasons Hotel Hong Kong only. Please contact the Concierge for details.
Coupled with impeccable Four Seasons service, our hotel facilities and amenities are designed to meet your every need while visiting Hong Kong.
Housed in the city's landmark International Finance Centre, Four Seasons Hotel Hong Kong is a refuge of timeless luxury.
Contact the Concierge
From booking reservations to recommending activities, our attentive Concierge is happy to help you throughout your visit to Hong Kong.