From our prime location on Hong Kong Island, in the heart of the central district, spectacular views of Victoria Harbour and unmatched dining options elevate Four Seasons to a new level of hotel luxury in Hong Kong.
May we help you plan your stay with us?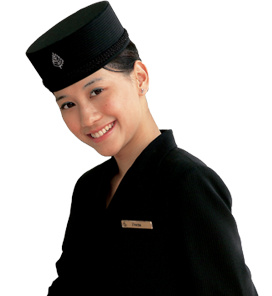 About
Four Seasons Hotel Hong Kong
Local Time:
•
Local Temperature:
29°C / 84°F
8 Finance Street, Central, Hong Kong, China
Tel.

(852) 3196-8888

Fax.

(852) 3196-8899
Housed in the city's landmark International Finance Centre, Four Seasons Hotel Hong Kong is a refuge of timeless luxury.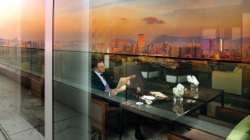 Club Class Package
Receive access to our exclusive Executive Club, including a host of convenient amenities.
Two outdoor pools, a whirlpool and a cold plunge pool
24-hour Fitness Centre
Vitality Lounge at the Spa
Steam rooms
Two restaurants with Michelin star ratings
24-hour In-Room Dining
Children's welcome program
Babysitting services
Executive Club
24-hour Business Centre
Multilingual Concierge
Old and new worlds intermingle at this apex of Eastern and Western culture. From travelling executives to vacationing families, this business and cultural capital has something for everyone.

Read More
Must-See Attractions IN HONG KONG
World-Class Shopping
The city's most prominent architectural landmark with its 88-storey tower, the ifc mall is accessible by elevator from the Hotel. Visit premium brand fashion boutiques, specialty stores, excellent restaurants and a cinema.

The Hip Side of Hong Kong
Venture out to SoHo (South of Hollywood Road) and explore fashion boutiques and antique shops by day, or hang out in the evenings when SoHo really comes to life.