At Four Seasons Hotel Hangzhou at West Lake, choose from 11 stand-alone private dining rooms surrounding a garden lagoon for an intimate dining experience.
Dining at West Lake
Enjoy beautiful views of West Lake over delicious cuisine at either of the elegant restaurants at Four Seasons Hotel Hangzhou at West Lake.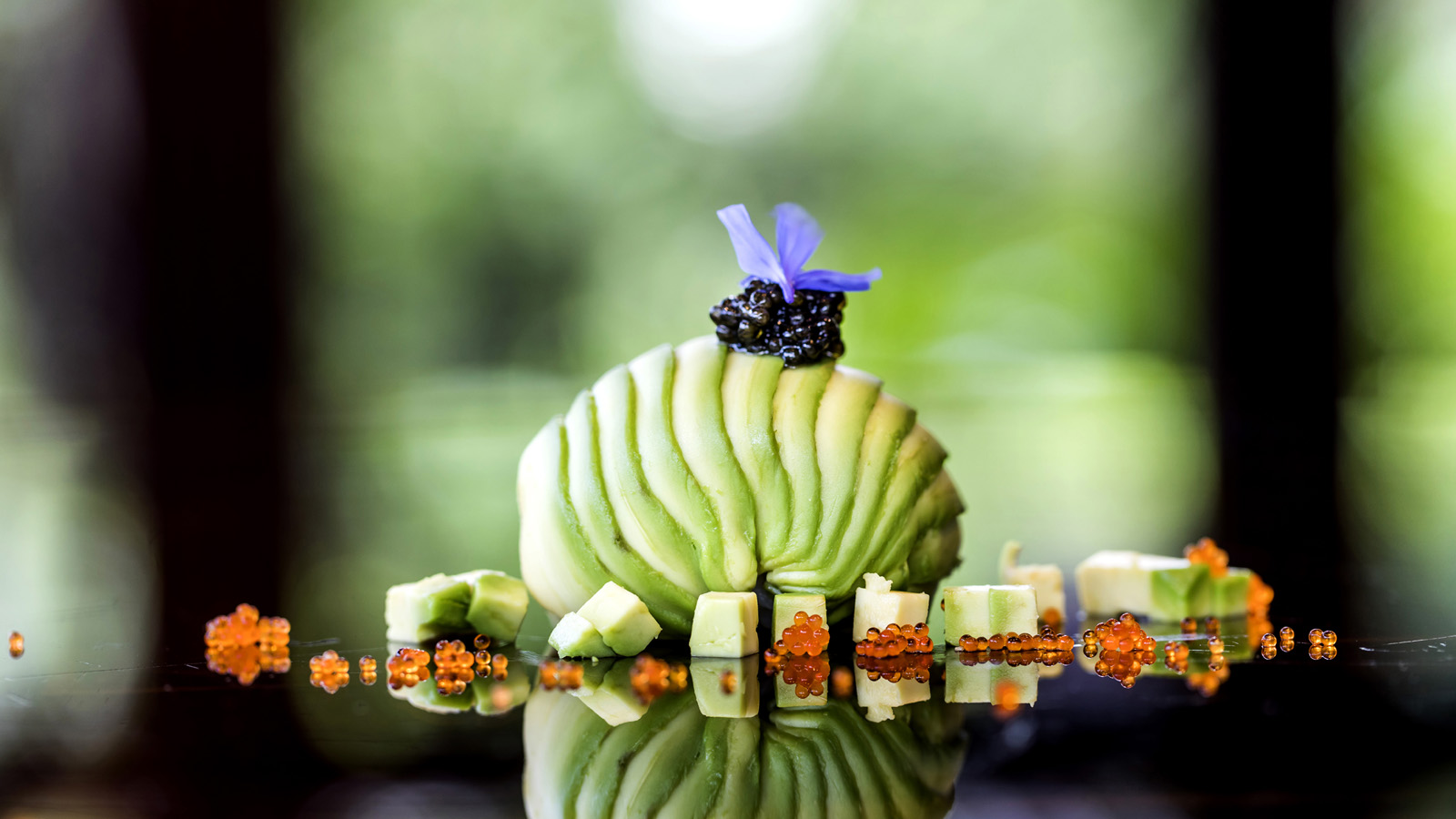 East meets West in a four-week showcase of international craftsmanship. Taste of Artistry sizzles across all nine Four Seasons hotels in Greater China, celebrating Four Seasons' talent and passion for creativity, craftsmanship and collaboration in food, cocktails, art and culture.
The festival takes place at Four Seasons Hotel Hangzhou at West Lake between November 2 and 4, 2017. Accept our invitation to join world-renowned artists, chefs and mixologists at exclusive events that celebrate the intersection of cuisine, design and culture.
For more information, please visit our Taste of Artistry microsite.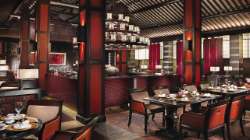 Jin Sha
Discover extraordinary dining in Jin Sha, our high-style Chinese restaurant.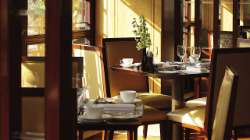 WL Bistro
Visit WL Bistro for delicious, all–day Asian cuisine with open-air seating when the weather is nice.
In–Room Dining
Sample the renowned cuisine of our in–house restaurants without leaving your guest room.