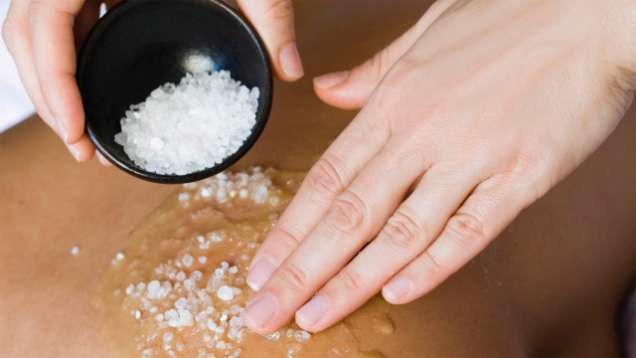 Santa Maria Novella Body Treatments
Tuscan Cypress Body Scrub
During this restorative exfoliation treatment that perfectly smooths and hydrates the skin, the Tuscan cypress nut works to eliminate impurities while oxygenating skin cells.

Tuscan Oil Body Scrub
This therapeutic body scrub combines the skin-smoothing effect of salt crystals with the moisturizing properties of Tuscan oil.

Velvet Skin Body Wrap
This renewing mask leaves the skin highly toned and revitalized.

Draining Treatment Anti-cellulite
This intense treatment helps to reshape the body and reduce cellulite.

Rephase Body Treatment
Intensive Shaping Body Treatment
This extremely effective treatment uses innovative products and high-tech equipment to shape and tone the body.

Note: Prices and treatments are subject to change without notice. Reservations are recommended.