Florence: Jewel of the Renaissance. Let your senses be your guide as you journey from crowded town squares to tiny, tucked-away bakeries. Take in centuries-old art or fashions hot off the runway. Now is the time. The city is yours.
May we help you plan your stay with us?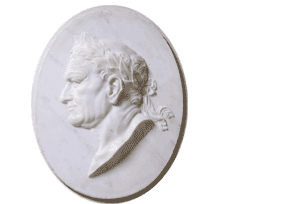 About
Four Seasons Hotel Firenze
Local Time:
•
Local Temperature:
19°C / 66°F
Borgo Pinti 99,

50121

Firenze, Italy
Tel.

39 (055) 2626 1

Fax.

39 (055) 2626 500
Experience one of the world's oldest and most beautiful cities from our quiet garden sanctuary, flanked by historic buildings and lush with modern amenities at our luxury hotel in Florence, Italy. Be near the best Florence has to offer while enjoying the rest and relaxation of a modern urban resort at five-star Four Seasons Hotel Firenze.
Learn More About Our Accommodations

Room Rate
Best available room rate. Our most flexible option.
Fitness facilities
Spa
Business services
Multilingual Concierge
Fully stocked private bar
Giardino della Gherardesca
Babysitting services
Children's amenities
Birthplace of Renaissance art and architecture, Florence is regarded as one of the world's most beautiful destinations. But it's not just the art. The city remains a leader in fashion, architecture and fine dining while retaining its Old World landscape. Explore it all while staying in luxury at our five-star hotel in Florence.

Read More
Further Reading
Travel With Kids in Florence
With beautiful art and architecture at every turn, Florence is a Renaissance gem perfect for family exploration.