Room Rate
Best available room rate. Our most flexible option.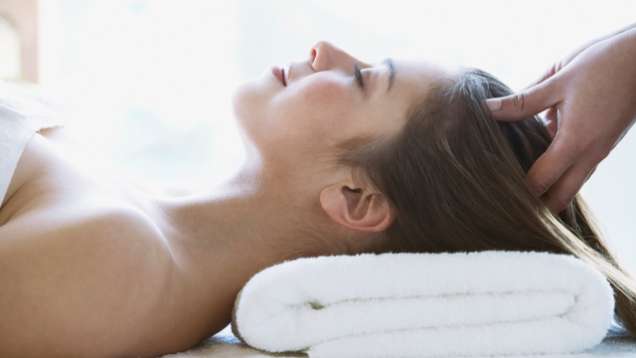 Chakra balancing treatment
Deeply meditative, this experience aligns the body's seven chakras through a combination of massage, blended essential oils and healing crystals. Working subtly but with profound effects, this truly unique treatment leaves you feeling calm, harmonious, and with an increased sense of well-being.
90 Minutes - 190 EUR
Reflexology
Reflexology is based on the ancient Chinese theory of energy zones, which follow meridian lines through the body. This treatment method activates pressure points that correspond to different parts of the body – when activated, the pressure points work directly on the organs to which they relate. Tiredness and distress disappear, and the entire body becomes relaxed and full of vitality.
55 Minutes - 115 EUR
55 Minutes
EUR 115
Call 353 (1) 665 4602
Note: Prices and treatments are subject to change without notice.