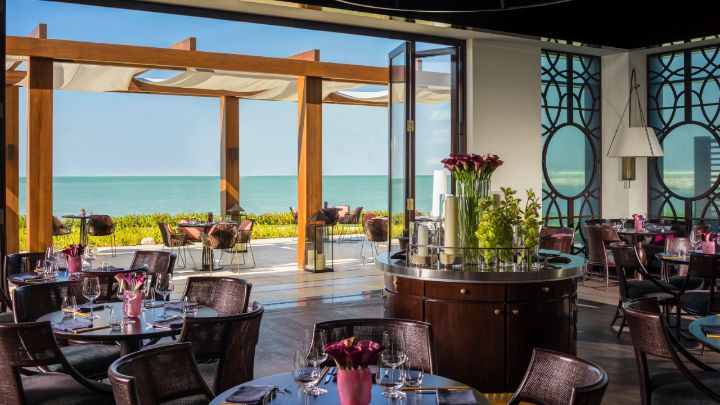 Among Dubai's best dining destinations, Four Seasons Resort Dubai at Jumeirah Beach features 10 distinctive venues. Our Resort includes five options – from the beachfront Sea Fu restaurant to the rooftop Mercury Lounge.
Just opposite our main entrance, the sleekly curved Restaurant Village features five independent venues, including some of the world's biggest names in dining and entertainment.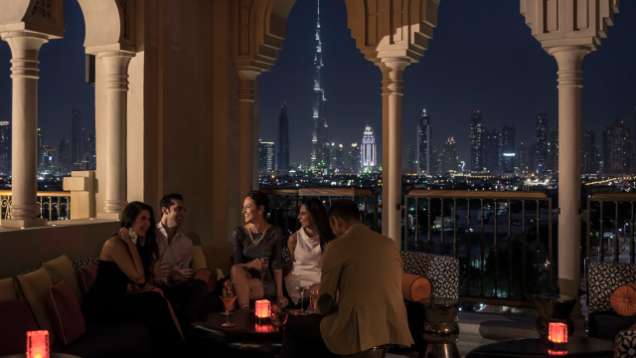 Dining Experiences
Chose from a variety of dining experiences offed across our outlets ranging from a brunch at our beach side venue or a private dinner while enjoying the panoramic views of Dubai.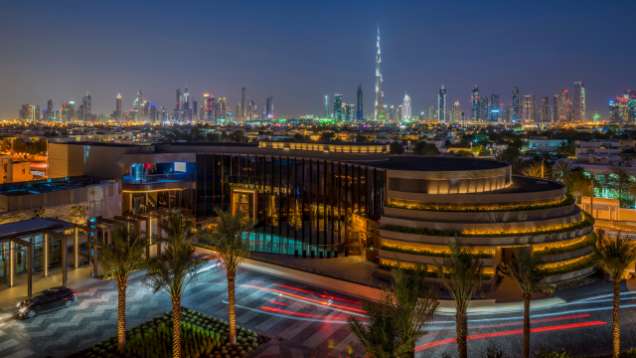 COYA
Incan heritage and Latin American lifestyle come to the Middle East at Coya Dubai. This award-winning restaurant from London focuses on traditional elements of Peruvian cooking with a modern spin. Discover the spirit of South America and enjoy a truly unique, multi-dimensional dining experience in Dubai.
NUSR-ET
An acclaimed steakhouse restaurant from Turkey, Nusr-et is the creation of famously charismatic Nusret Gökçe, a butcher and meat specialist. Meat is the main focus of the menu, with every piece of beef and lamb passing Nusret's personal inspection before making it to the grill. Signature dishes include asado ribs, beef spaghetti and grilled meatballs.
PROVOCATEUR
An icon of international nightlife, starting from its flagship location in New York City, Provocateur is the first American nightlife brand to enter the United Arab Emirates. Experience Dubai's first dedicated electronic music venue – offering glamorous nightlife and exclusive entertainment until the early hours of the morning.
JEAN-GEORGES KITCHEN
In this casually chic café, Jean-Georges presents a relaxed collection of internationally influenced dishes. Adorned with wood, stone and white shells, the restaurant showcases an open kitchen and a contemporary chandelier of flowing white fabric. Along a curved glass wall, the luxe lounge offers views of a landscaped terrace.
Meet Chef Jean-Georges
World-renowned Chef Jean-Georges Vongerichten is the man behind a global empire of Michelin-starred restaurants, including Restaurant Village – JG
Kitchen Read his interview for more on what has inspired his cooking, as well as
his thoughts on the Dubai dining scene.