Room Rate
Best available room rate. Our most flexible option.
Weddings
Wedding Planning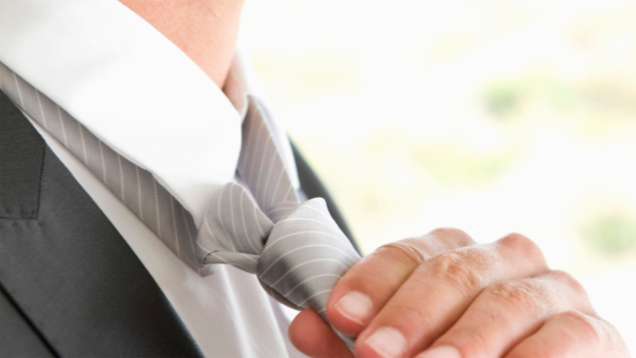 Wedding planning
Licence for ceremony
Four Seasons can help you coordinate the paperwork required to hold your ceremony here. Please contact our Wedding Specialist for details.
Flowers
Four Seasons will be pleased to assist you or to make arrangements with our preferred floral designers, or the florist of your choice. We can also create themes and matching décor for your event setting.
Public area available for pictures
Subject to availability, select public spaces within or near the Hotel may be available to wedding parties hosting an event here. Please consult our Wedding Specialist.
Menu creations
Four Seasons prides itself on culinary creativity, and offers an extensive array of menus to choose from. Or, we can completely custom-design a menu for you, along with your choice of beverages. Whatever the wedding event, from an intimate family brunch to a sophisticated cocktail buffet to a grand reception banquet, our team will assist you or your bridal consultant from planning to execution.
Linens and tabletop décor
Four Seasons offers a basic level of superior linens, cutlery, china and glassware for all banquet tables. Special colours, patterns or designs may be obtained for a nominal rental fee.
Transportation
At your request, Four Seasons can arrange local transportation for you or your visiting guests.
Salon, spa and beauty services
A wedding can be a stressful time. While you are guests of Four Seasons, you are invited to make use of our on-site fitness facilities, with our compliments.
You may also wish to book a restful massage, rejuvenating facial or a blow-dry at Level 3 Salon. Upon request, we would be happy to coordinate group spa and salon for the bridal party or bachelorette outings.
Preferred vendors and service coordination
At your request, we can provide a list of recommended vendors for all your wedding needs, from photographers to entertainment.
Wedding Specialists

Our Four Seasons on-site expert will work with you or your wedding consultant to reserve your dates, plan the schedule of events, coordinate all food and beverage details, from menu design to linens, and assist with other aspects of your wedding experience at the Hotel.
from invitations to wedding cakes, floral creations to memorable farewells, trust Four Seasons to simplify your planning and make your wedding day in Denver everything you have ever imagined.
Quick Reference
Time zone
GMT -6 hours
Mountain Time

Language(s) spoken
English

Electrical system
Local voltage is 110 to 120 volts AC. Adapters available; please request through the Concierge.

Shopping hours
Monday to Saturday 10:00 am to 9:00 pm
Sunday 11:00 am to 6:00 pm

Working hours
Monday to Friday 8:00 am to 5:00 pm

Time and distance to city centre
5 minute walk/0.48 kilometres/0.3 miles

Time and distance to shopping
The Hotel is just a five minute walk from some of the city's best shopping including the boutique shops of Larimer Square; Denver's second largest mall, Cherry Creek Shopping Centre; and Cherry Creek North District with its shops and eateries. A complimentary shuttle also operates to take shoppers to nearby Denver Pavilions.

Time and distance to financial district
5 minute walk/0.48 kilometres/0.3 miles

Something Borrowed
As part of our "Something Borrowed" promotion, brides who host their wedding ceremony or reception at the Four Seasons Hotel Denver ballrooms may borrow a dazzling necklace and a pair of earrings—up to USD 10,000—from the world-renowned Hyde Park Jewelers. Select from jewellery lines that include Penny Preville, Tacori, Jude Frances, Roberto Coin, and more.
Brides will also receive "something blue"; a personalised blue lace handkerchief, a lovely keepsake of their wedding day.