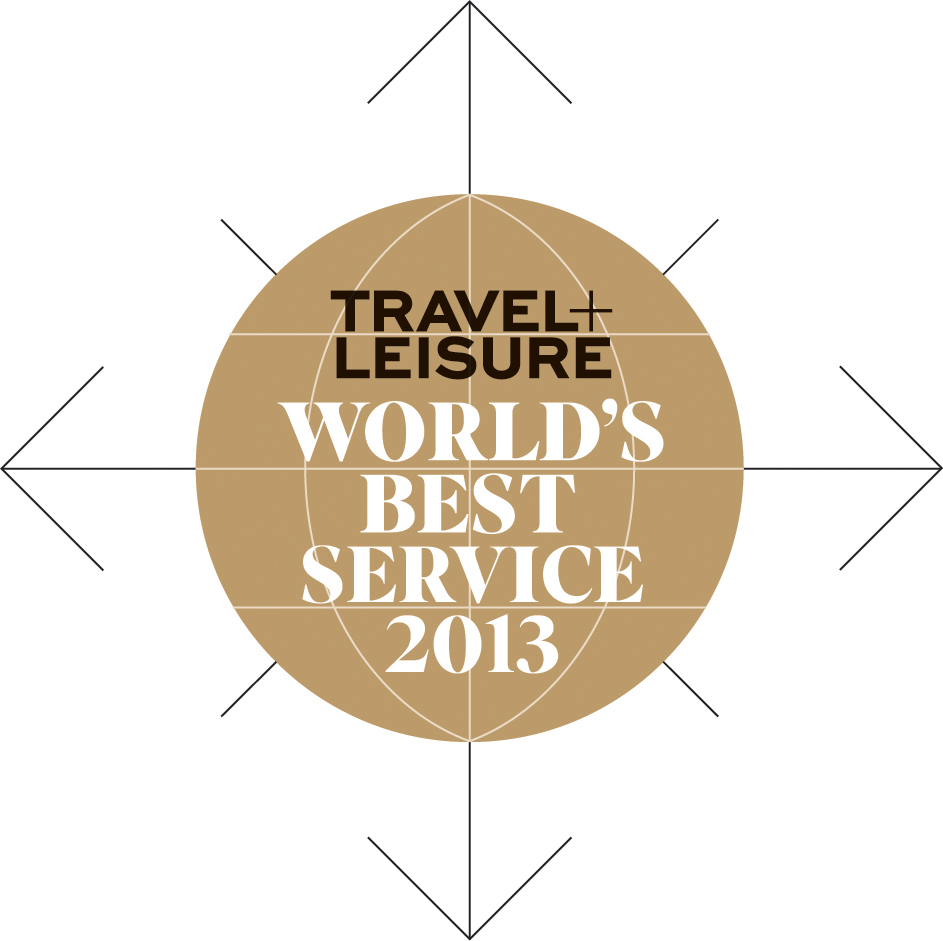 Four Seasons Resort Costa Rica at Peninsula Papagayo is a Travel + Leisure 2013 World's Best Service Hotel


Onsite Activities
Surfing School
Guests looking to learn, perfect their technique or stand-up paddle surf in Costa Rica are invited to take advantage of Four Seasons Resort Costa Rica's new luxury surfing service with our partner Tropicsurf.
Take part in professionally organized surfaris and gain the detailed levels of technical instruction necessary to rapidly progress your skills. Tropicsurf's unique 10-level skill progression allows surfers to learn quickly, have fun and transform their technique. Guests can see their surfing progress on the video screen in our colourful surf shack.

Expert Instructors
Heading up the Tropicsurf team is Chris Prewitt, who has a loyal following of clients around the world thanks to his ability to help surfers realize their full potential. Australian senior coach Sammy Crooke is also part of the team, bringing more than 15 years experience of surf instruction. Local Costa Rican resident Chris Celiceo will also be guiding and coaching for Tropicsurf.

Surf Packages
Dream Surf Program
Experience the thrill of standing and gliding on a surfboard. This package includes all equipment and expert advice with your Tropicsurf instructor by your side. Beginning surfers can start with a 2-hour lesson.
Cost: 110 USD per person, per hour
Perfect Wave (Half day by boat)
Experience Costa Rica's famous surf breaks Witch's Rock and Ollie's Point via our local boat. This package includes expert guiding to the best or least crowded breaks - whichever commensurates with your surfing goals and abilities. Optional technique coaching from our expert instructor is included.
Cost: 290 USD per person (A minimum of 2 people are required.)
Time: Approximately 4-5 hours
Perfect Wave (Full day)
For surfers with previous experience, try out Costa Rica's famous surf breaks of Tamarindo, Playa Grande and surrounding beaches. This package includes expert guiding at the best or least crowded breaks that commensurate with your surfing goals and abilities. Optional technique coaching from our expert instructor is also included and guests are invited to kick back and unwind at a beach-side restaurant for lunch (optional).
Cost: 490 USD per person (A minimum of 2 people is required.)
Time: Approximately 7 hours
Stand-Up Paddle Downwind Racing
For the serious enthusiast, fitness junkie, or guests seeking a waterman/woman adventure, consider downwind paddling on Tropicsurf's pro carbon 12'6 and 14'0 race boards. No experience is required.
Cost: 195 USD per person
Time: 2 hours


Stand-Up Paddle Excursion
Explore our stunning local waters and paddle to a secluded beach while enjoying a subtle core and balance workout. Equipment and basic tips provided. No experience is required and boat support is provided.
Cost: 150 USD per person
Time: 2 hours
Learn Stand-Up Paddle (SUP) Surfing
Learn how to ride your first waves on a stand-up paddle board in small, gentle surf. This package includes all equipment and expert advice with a Tropicsurf instructor by your side.
Cost: 195 USD per person
Time: 2 hours