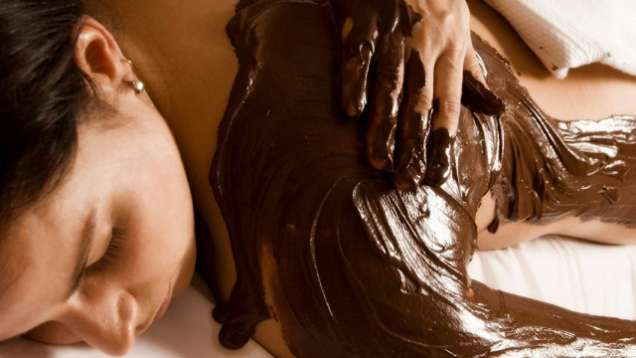 Four Seasons in one
Our signature body treatment combines fragrances of winter, spring, summer and fall with diverse massage techniques.
A touch of spa
This body therapy includes a body polish, an anti-aging wrap and a massage using a hydrating lotion.
Maui sugar scrub and Hawaiian honey therapy
Experience island rejuvenation with this body wrap of Lehua honey, Maui cane sugar and Hawaiian kukui nut oils.
Mineral detox wrap
Rich in nutrients and minerals, this wrap provides antioxidant and anti-aging benefits as well as pure relaxation with a head and neck massage using essential oils.
Aromatic herbal mud wrap
This Hungarian herbal mud wrap contains spices that stimulate and soothe the skin, and also includes a head and neck massage for a completely revitalising experience.
Four Seasons crystal-clear scrub
A full-body microdermabrasion using a traditional salt scrub for amazingly soft, glowing skin.
Lemongrass scrub
An invigorating exfoliation of lemongrass and ginger mineral salts removes dry skin and is followed by a blended lemongrass moisturiser.
Body enhancements
The following enhancements may be added to any body treatment or enjoyed separately.
Rejuventating scalp treatment
Hydrating facial mask
Cellulite/firming cream
Note: Prices and treatments are subject to change without notice.