Expect elegant Thai cuisine, wide-ranging Asian specialties and a variety of international favourites throughout the Resort in Chiang Mai.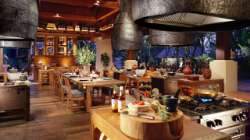 Rim Tai Kitchen
Tour a local food market, learn to cook traditional Thai cuisine and enjoy the dishes you prepare at our unique cooking school.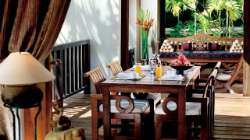 In-Pavilion Dining
This 24-hour fine-dining experience within the comfort and convenience of your pavilion, villa or residence suite.