Lounges
Graffiti Bar & Lounge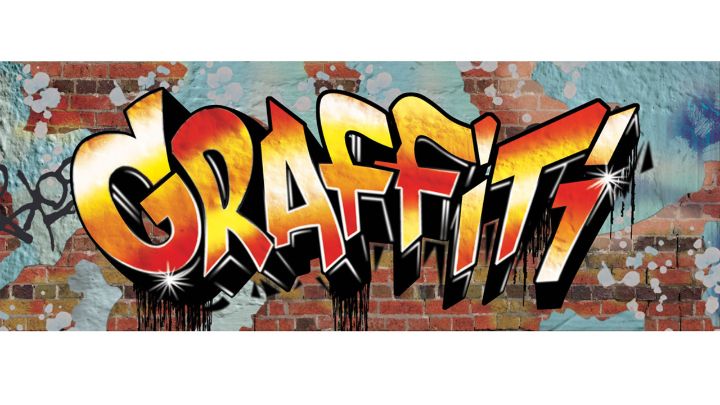 Like all the best cities in the world, Cairo truly comes alive at night. As the sun goes down, a vibrant and delicious blend of new sights and sounds starts to take shape: glittering city vistas, the steady pulse of music and coloured lights from boats on the Nile...


The hottest new lounge in Cairo, the menu is big on freshness and flavour, with something to please even the fussiest friend, while the entertainment is abundant, including live bands, guest DJs, stand-up comedians, art installations, plus whatever wacky and wonderful things dreamt up along the way.

Specialties
Cool down with Thai chicken twists, shrimp shots with Cognac cocktail sauce, or truffle steak tartare, or turn up the heat with BBQ beef ribs, seared sea bass, or spicy chicken wings with blue cheese sauce. Ever-popular sushi and sashimi also make a welcome appearance, as do a variety of mouth-watering sweet treats. Complementing these food offerings are premium wines and beers, classy cocktails, shooters, and a wealth of other refreshing beverages.

Over-The-Top Sushi & Jazz Tuesdays
What happens when the phenomenally talented jazz singer Okasha meets the culinary geniuses at Four Seasons Nile Plaza on a Tuesday night? Pure, delightful magic!
As the sun goes down every Tuesday, Graffiti Bar and Lounge will transform your mood and get you through the week! It will be transformed into an awesome jazz oasis amidst the bustle of the vibrant party week. Cairo's renowned jazz vocalist, Okasha, will take over the stage while sushi mastermind Chef Emmel Muya complements the singing with an over-the-top sushi buffet that delivers imaginative twists on traditional and modern Japanese cuisine.
7:00 pm – 11:00 pm


View Menu
Hours
| | |
| --- | --- |
| Tuesday to Saturday | 9:00 pm – 3:00 am |
Quick Reference
Location
Second floor

Seating
150