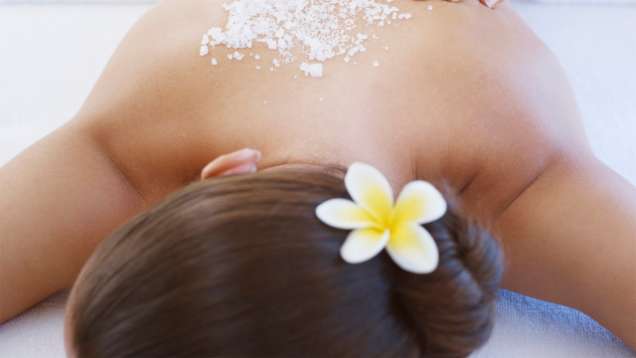 Porteño tango
Discover Argentina's rich culture with this unique retreat. Therapeutic massage techniques are choreographed to the beat of tango music for an experience that relaxes both body and mind. First, enjoy a gentle back exfoliation using a special product enriched with the powerful antioxidant properties of natural red wine and vitamin E. Next, relax into our classic Argentinean hot-stone massage, performed using natural grape oil to soothe tense muscles and alleviate stress.
Sweet festival
This mixture of luxury and sensuality is a delight to the senses. Treatment begins with a massage using Lomi Lomi techniques, in which your body is relaxed with gentle, wave-like strokes as your senses benefit from aromatic sweet-almond oil. Next, your skin is treated to a nutritive, hydrating facial based on chocolate, which is rich in polyphenols and has excellent anti-ageing properties. Your full-body indulgence concludes with a brown-sugar-based hand exfoliation while your spirit is seduced by bossa nova and jazz music.
Discovering Argentina
This unique treatment uses the human body to represent the map of Argentina, with the climates of each region inspiring the specific treatment and techniques used throughout. The lower regions of the body represent the cold South, while the back and arms represent the warm North of Argentina. Beginning in Patagonia, our specialists use cold emulsions and specific movements to represent the chilly climate and mountainous terrain. As the journey continues northward, local products, such as yerba mate, are used as a warm back mask nourishes the skin. This intense yet relaxing massage is designed to release tension and give a complete feeling of well-being.

Note: Prices and treatments are subject to change without notice.