SPA
Hand and Foot Treatments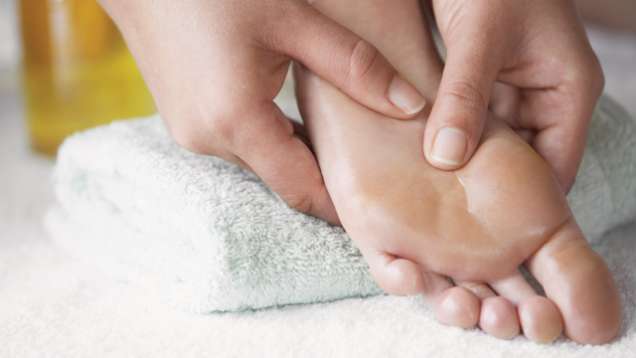 Essential Manicure
The essential manicure includes nail and cuticle care and concludes with a varnish of choice.
Gentlemen's Manicure
This essential hand treatment includes grooming of the nails and cuticles and a refreshing exfoliation, followed by a hand massage. Nails are buffed to a healthy shine for a professional look.

Essential Pedicure
This classic pedicure begins a refreshing foot soak and scrub, a nail and cuticle treatment, and a relaxing foot massage. Nails are then perfectly polished.
Gentlemen's Pedicure
This traditional pedicure is customised for the needs of an active man. An invigorating buffing exfoliates and softens the feet. Detailed nail grooming is followed by a relaxing calf and foot massage.

Polish Change
Freshen your nails with a change of polish.
Note: Prices and treatments are subject to change without notice. Prices include all taxes.