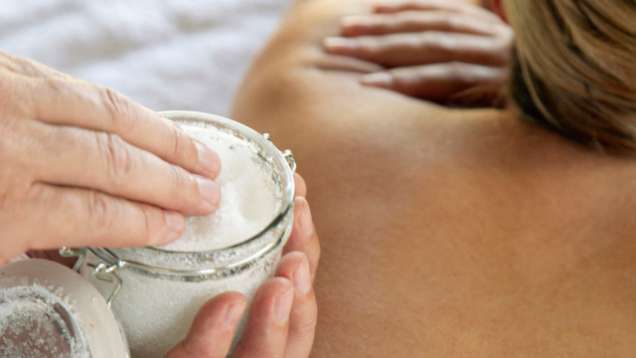 Forget jet lag
This balancing treatment for the face and body will boost and re-energise your whole system after travel. The treatment begins with invigorating body brushing. Next, Sodashi's 100% natural purifying mask is applied to the whole body, relieving sluggishness and congestion. While cocooned in a comforting wrap, enjoy deep relaxation as your scalp and feet are massaged. Finally, after therapists apply specialised jet-lag recovery tonics, a facial and massage awaken and rejuvenate your complexion.
120 Minutes - 295 EUR
120 Minutes
EUR 295
Call 90 (212) 381 41 60
Rejuvenate
Renew and balance your mind, body and soul with this supremely rejuvenating spa experience. The treatment begins with an all-over fragrant and gentle vanilla body exfoliation, revitalising and hydrating the skin. After a blend of exotic clay and herbal tonics is applied to your body, a balancing and moisture-rich mud is massaged all over your scalp to instill total relaxation while you rest. Your treatment is completed with a warm infusing facial mask to help essential vitamins and minerals penetrate the deeper layers of the skin.
2½ Hours - 320 EUR
2½

Hours

EUR 320

Call 90 (212) 381 41 60
Citrus supreme
This antioxidant treatment prevents premature ageing and repairs skin that has been damaged by overexposure to sun and pollution. This delicious ritual begins with a citrus exfoliation containing beads of pure rosa mosqueta oil. Next, an exceptional soufflé mask formulated with shea butter and mandarin infuses your skin with pure vitamin C, before a soothing anti-stress facial completes the treatment. Your skin will feel clean, smooth and replenished, and its overall firmness and elasticity will be restored.
120 Minutes - 295 EUR
120 Minutes
EUR 295
Call 90 (212) 381 41 60
Note: Prices and treatments are subject to change without notice.