Director of Beverage
Dana Farner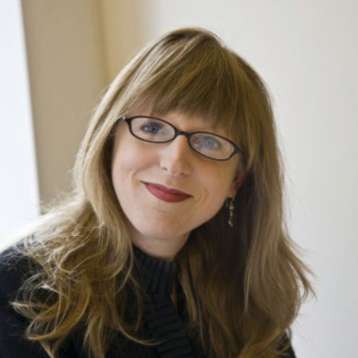 What better way to highlight your career than ending up in the same city where you first aspired to stardom? Dana Farner, Director of Beverage at CUT by Wolfgang Puck and sidebar at Beverly Wilshire, Beverly Hills (A Four Seasons Hotel), started out in Los Angeles as an actor and singer and went on to New York to pursue her singing career six years ago. Unfortunately, she developed complications with her vocal cords and was ordered to stop singing all together. She then took a job as a server at Blue Water Grill in New York City to make ends meet, but fortunately ended up discovering her true passion – wine.
Over the next two and a half years, Dana studied wine intensely and was promoted to Director of Beverage, where she held the position for another two and a half years. At her five-year mark, Dana had accomplished all she could at this Union Square hot spot. Luckily for Dana, she was contacted by a mutual friend she unknowingly shared with Wolfgang Puck, who told her about the Director of Beverage position at CUT. Within weeks, she packed up her bags and headed back to Los Angeles to pursue her enthusiasm for wine.


Dana has been called "one of the best around" by Bon Appétit and "the indie-rock goddess sommelier" by LA Weekly's Jonathan Gold. During her time in New York, Dana studied with the Court of Master Sommeliers, an intense and renowned program that develops master sommeliers. She is currently taking the advanced level of the program (one step from master), which she hopes to complete this year. CUT and sidebar opened at Beverly Wilshire, Beverly Hills (A Four Seasons Hotel) on June 1, 2006.