Surround yourself with modern amenities and invigorating activities while enjoying impeccable Four Seasons care.
Hotel Facilities
Four Seasons Hotel Beirut has a trove of off-site activities, but on site, the Hotel has or can provide you with resort-style services on or very near the grounds.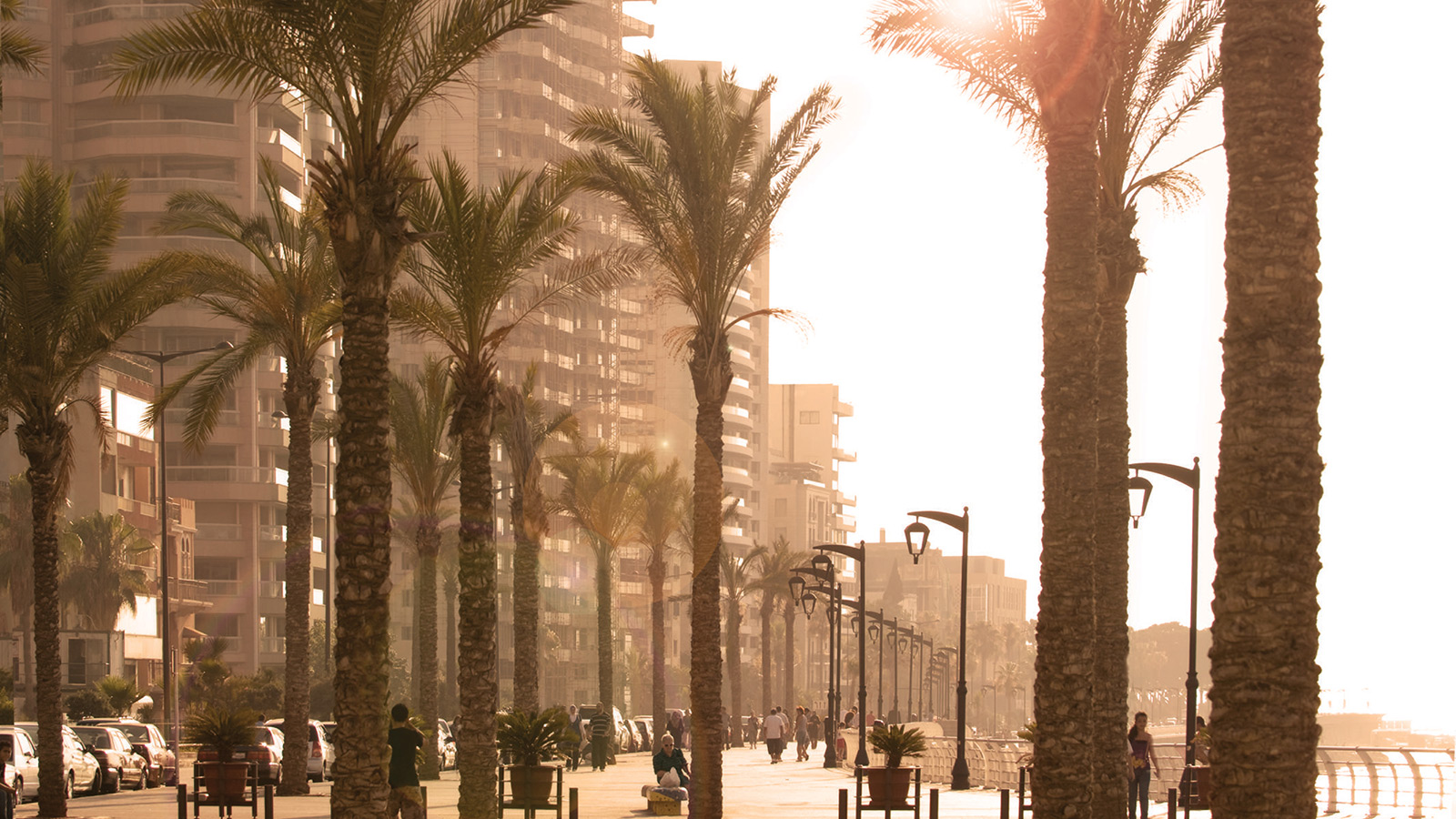 Concierge Recommends
The Concierge team at Four Seasons Hotel Beirut shares the best things to do and see in the city – from a day trip to Baalbek to chic nightclubs.