Our Extraordinary Experience
Go Inside Beijing's Creative Scene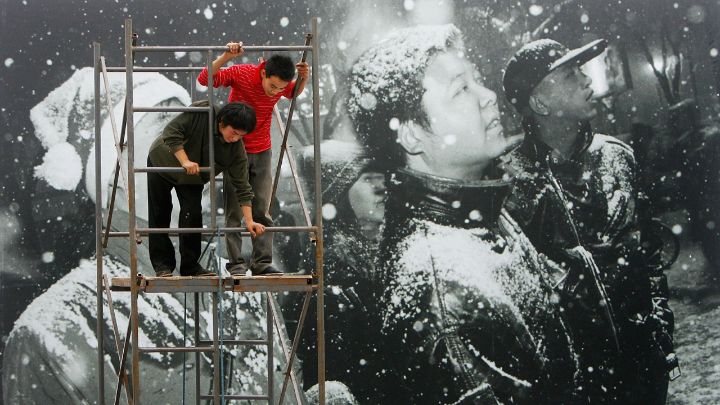 Punk rocker Gia Wang, fashion designer Chen Xing, interior decorator Henny van Nistelrooy and sculptor Chen Qingqing—these are just four of the leading Beijing artists ready to take you into their world. During this excursion, you'll pair up with one of the city's creative pioneers for an exclusive glimpse inside the Songzhuang Artist Village, the internationally renowned home of more than 2,000 artists and their studios.
This fascinating opportunity is available thanks to the strong relationships Four Seasons Hotel Beijing has forged through a series of fashion, design and art installations hosted by the Hotel. In addition to a personal studio tour, you'll meet other artists working in a variety of disciplines and learn directly about their lives, works and interpretations of Beijing. After satisfying your creative spirit, enjoy a gourmet lunch specially prepared by the Hotel and served either in your artist's home or outside in the orchard and gardens surrounding Songzhuang.
Reservations: +86 (10) 5695-8888. Experience subject to weather conditions and artist availability. Please contact the Hotel for more details.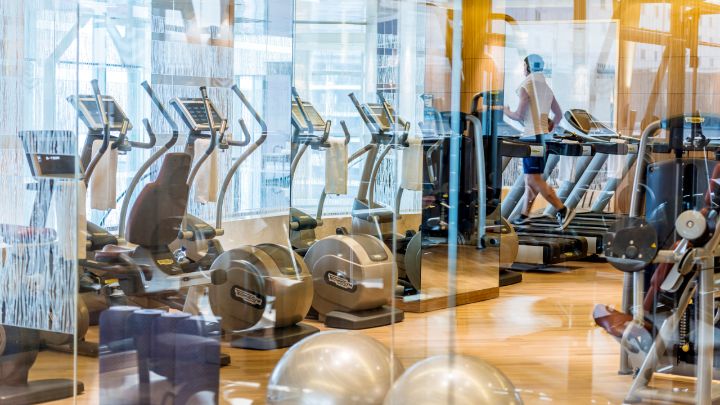 Whether you're travelling for business or leisure, Four Seasons Hotel Beijing offers services and amenities to meet your every need.
Modern Conveniences
From our fitness facilities to our 24-hour Business Centre, Four Seasons Hotel Beijing combines state-of-the-art equipment with warm Four Seasons care.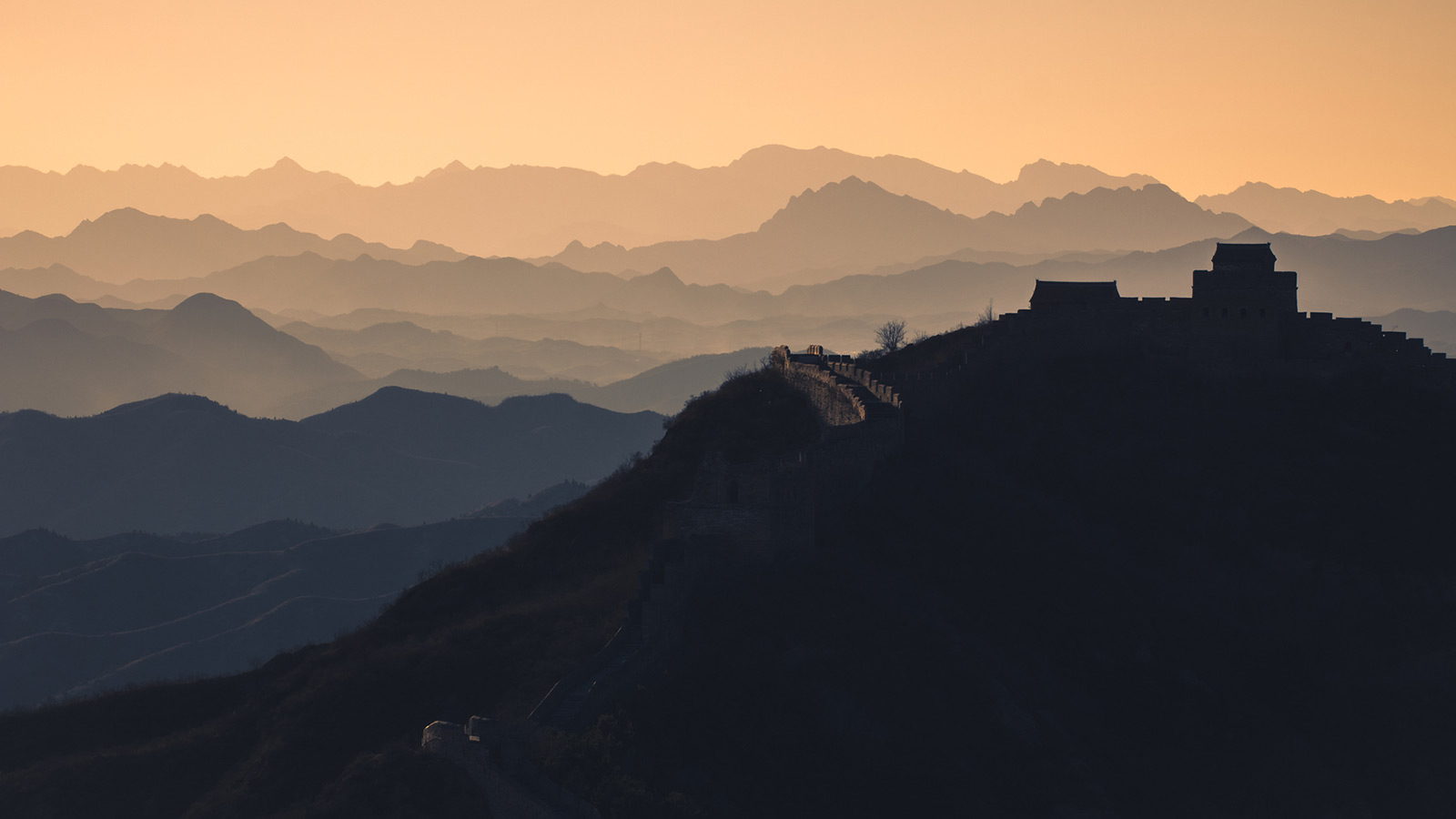 Concierge Recommends
Shop Beijing's most fashionable districts, tour a Forbidden City and sample the best Peking duck with tips from the Concierge at Four Seasons Hotel Beijing.