Our Extraordinary Experiences
Discover Holistic Healing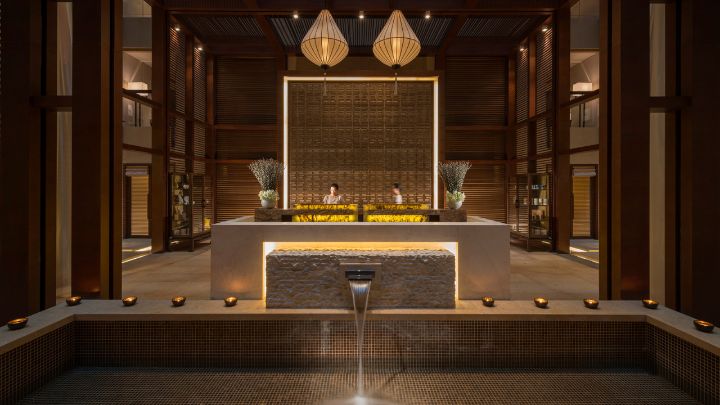 Embark on a journey of vitality and well-being during a customized session with Dr Lan Jirui, who is trained in both Chinese and Western medicine and noted for his diagnostic abilities. Lan employs Traditional Chinese Medicine (TCM) methods such as therapeutic massage, cupping and acupressure, in conjunction with plants and herbs, to holistically treat your specific needs. During a private consultation at the luxurious Spa at Four Seasons Hotel Beijing, or at his clinic nearby, Lan will skilfully assess your body's energy, or qi, and determine which organs and systems require extra attention. By the end of your personalized session, you'll have greater insight into this 2,000-year-old art of healing and a path towards wellness.

Reservations: +86 (10) 5695-8888. Please contact the hotel spa for more details. Four-hour cancellation notice is required.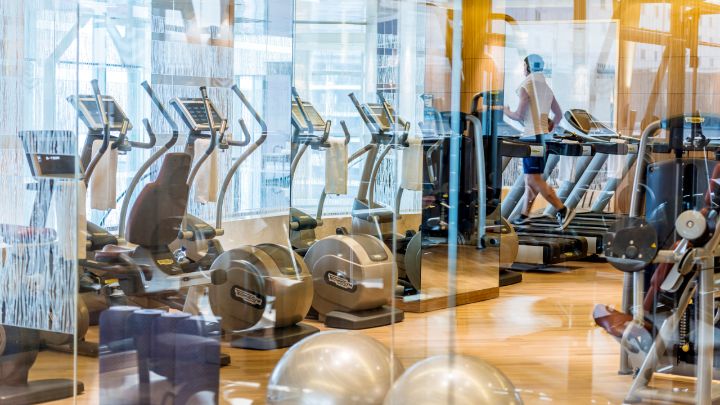 Whether you're travelling for business or leisure, Four Seasons Hotel Beijing offers services and amenities to meet your every need.
Modern Conveniences
From our fitness facilities to our 24-hour Business Centre, Four Seasons Hotel Beijing combines state-of-the-art equipment with warm Four Seasons care.