Four Seasons Hotel Baltimore's facilities and Harbor East location offer endless opportunities for exploring, exercising or business.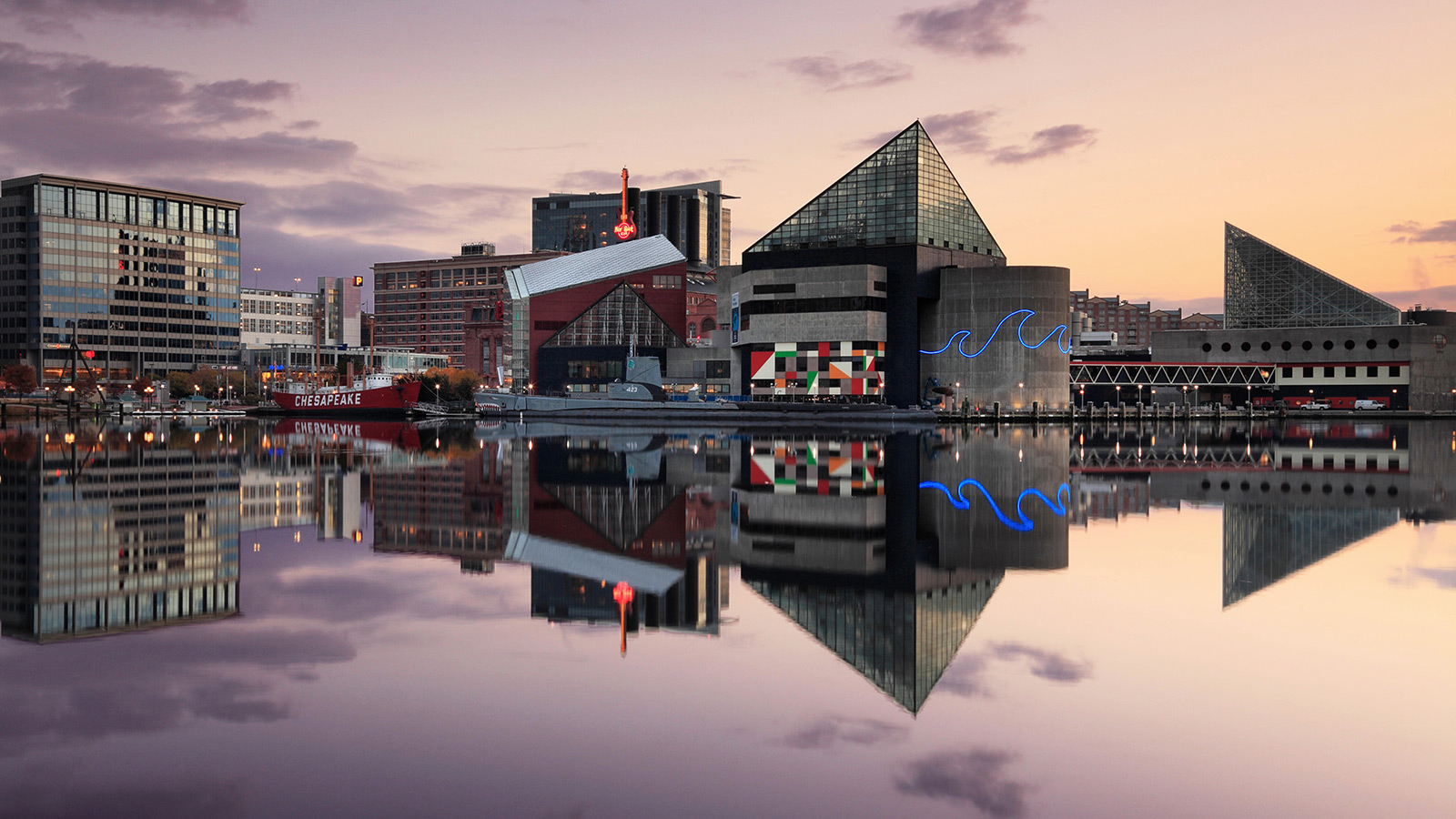 Concierge Recommends
The concierge team at Four Seasons Hotel Baltimore shares tips for things to see and do in the city—from must-see museums and landmarks to the best Maryland crab cakes.

Soothing Experience
After a rigorous workout, or a long day of sightseeing in Baltimore, consider a therapeutic massage or a session in the Finnish Rock Sauna to relieve sore muscles.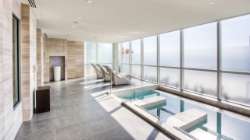 Spa membership programs
Take advantage of unlimited access, priority booking and incredible perks throughout the year with one of our membership programs.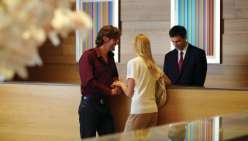 Always At Your Service
Of all our complimentary services and amenities, this is perhaps our finest – a multilingual staff waiting to fulfil every request and see to your every need.