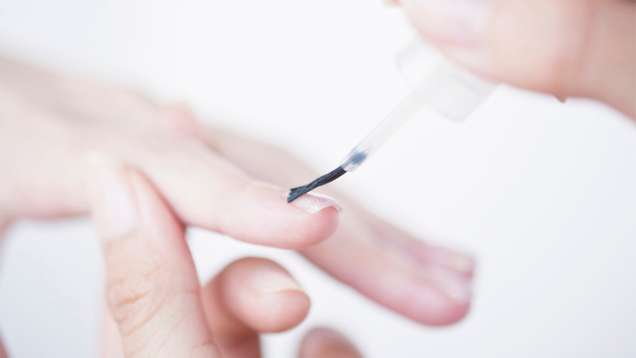 A full range of services, including manicures and pedicures, are performed in an exclusive nail salon.
Signature Longwear Signature Manicure
Our Essential Hand Therapy Manicure including your choice of longwear, gel polish. This no-chip, long-lasting manicure is the latest breakthrough in nail technology, offering incredible shine that lasts up to two weeks – perfect for busy schedules, those on extended holiday or any occasion that demands long-lasting colour.
Four Seasons signature spa manicure
To help restore environmentally stressed hands, this deluxe citrus-based facial for the hands uses a two-step citric exfoliation to rejuvenate, deeply hydrate and create a more youthful, healthy appearance. A vitamin-infused essential oil massage, with expertly applied polish, provides the perfect finish.
Essential Hand Therapy Manicure
During this treatment, sweet almond oil and sea salt smooth and shine nails, and a shea butter massage hydrates. Finished with a cuticle clean-up and polish, hands look naturally elegant.
Four Seasons signature spa pedicure
The ultimate in pedicures, this signature treatment employs a four-step process. Finely ground quartz crystals buff down and disguise imperfections. A cucumber mask revives dry, cracked heels. An indulgent foot and calf massage relaxes. Finally, expertly applied polish provides a flawless gleam.
Raw earth pedicure
Using rich minerals from the earth – including a raw sugar scrub to exfoliate and a volcanic clay mask to hydrate – this distinctive pedicure is finished with a moisturising massage, cuticle clean-up and nail polish. Recommended for dry, parched feet.
Essential Foot Therapy Pedicure
The effects of dehydrated skin are diminished during this moisturising and therapeutic foot treatment that features a sweet almond oil and sea salt foot buff, shea butter massage, cuticle clean-up and perfect polish application.
Note: Prices and treatments are subject to change without notice.