Our Extraordinary Experiences
Photograph Amman with an Expert
Be it an iPhone or an SLR, pack your camera for a photo-worthy tour of Amman with Zohrab Markarian, the former official palace photographer who accompanied His Majesty the late King Hussein bin Talal of Jordan for 22 years. Markarian has published 15 photography books and has seen his work featured in international exhibitions as well as such high-profile magazines as Newsweek, Time and People. No one captures Amman's beauty better than Markarian, and now, through an exclusive partnership with Four Seasons Hotel Amman, he's letting you in on his trade secrets.
You'll begin at the Hotel, where you will enjoy breakfast at Olea before meeting Markarian, who will lead you to some of Amman's most picturesque landmarks, including the Old Souk and the 2,000-year-old Roman Theatre. Next, a stop at the Citadel in the heart of Old Amman offers a perfect opportunity to capture the mountain landscape. Finish your tour with stunning views of Old Amman's architecture and a traditional Jordanian tea on the terrace of Darat al Funun in the Jabal al-L'weibdeh district, the artistic heart of the city. Throughout the tour, Markarian will share photography tips and local insights, all while capturing images of you and your experience.
Reservations: +962 (6) 550-5555. This experience is best enjoyed from October to May. Experience is available every day except Friday, and is subject to weather conditions and availability. Must be booked at least two weeks in advance. Please contact the Hotel for more details.
While Amman offers much in the way of activity and exploration, the Hotel presents a range of modern resort-style services right on the premises.
Fitness Facilities
In addition to a squash court, our Fitness Centre helps you stay in shape with a full range of modern cardiovascular- and weight-training equipment. Trainers are available upon request.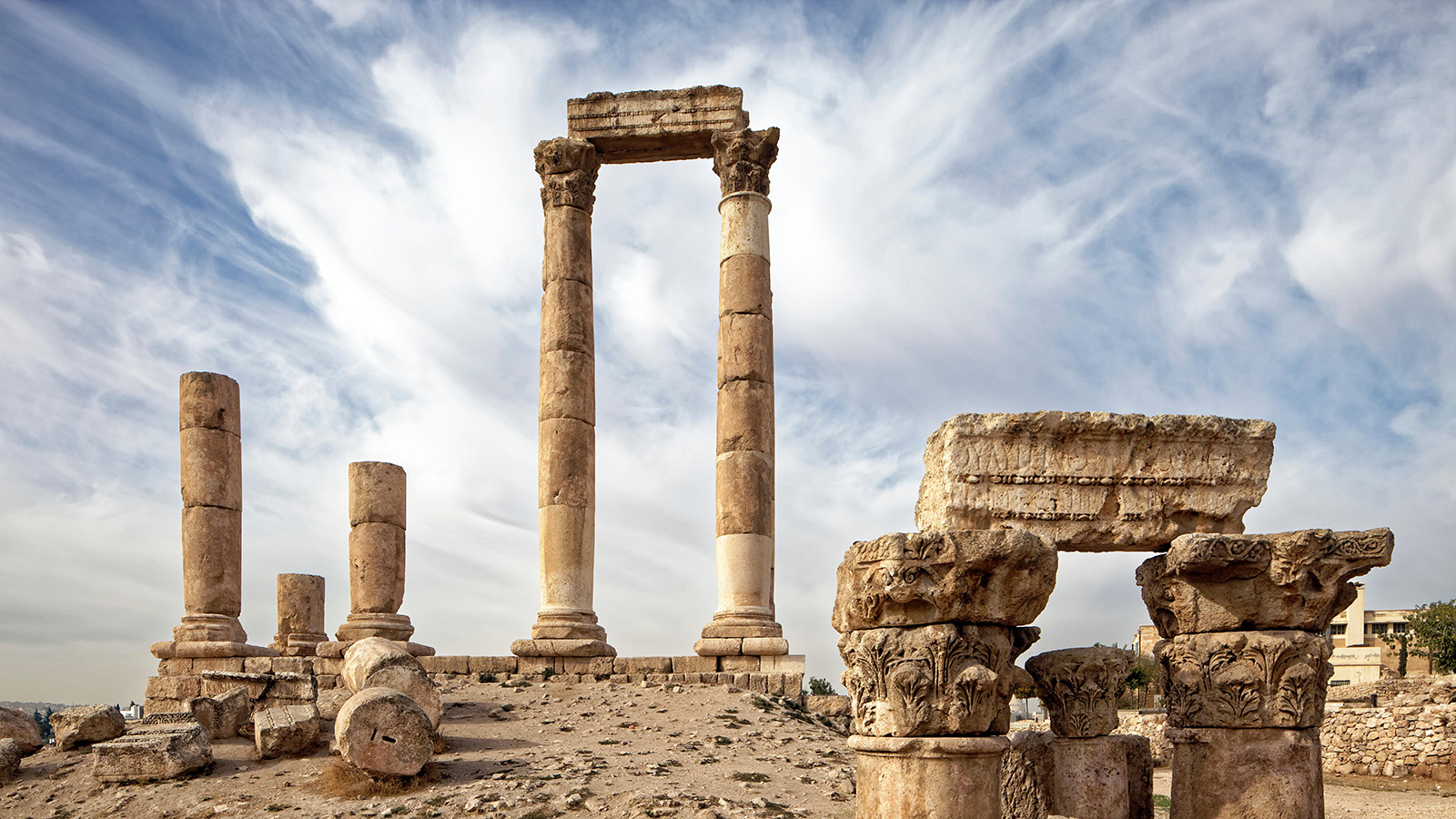 Concierge Recommends
The Concierge Manager at Four Seasons Hotel Amman shares travel tips and recommendations to make your stay in Amman a memorable one.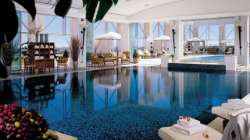 Pools
Enjoy two luxurious Romanesque pools, one outdoor and one indoor, offering poolside fruit kebabs, towels and even sunglasses.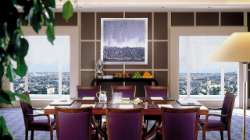 Business Services
Our staff or multilingual Concierge can assist you with business, entertainment or travel arrangements 24 hours a day.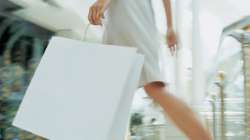 Shopping Arcade
Take a shopping excursion to the Hotel's arcade and gallery, where everything from handmade jewellery to Persian carpets and Islamic art is on display.