SPA
Special Occasion and Gift Certificate Packages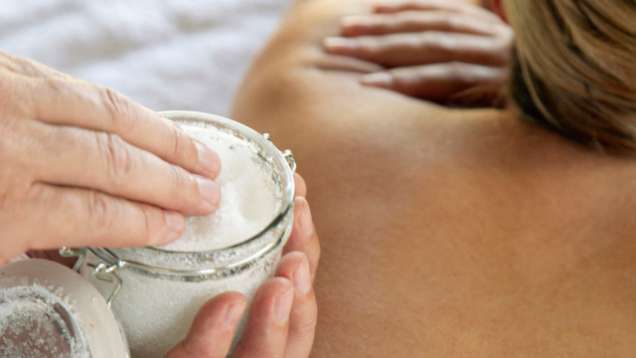 Harmony for Couples
Couples' Harmony Massage (55 minutes)

Couples' Skylight Swim

gentlemen's bourbon defense
Gentlemen's Urban Facial (50 minutes)

Gentlemen's Bourbon Massage (55 minutes)

Gentlemen's Bourbon Manicure and Pedicure (90 minutes)

Teens' Pampering
Chilax Manicure and Pedicure (90 minutes - USD 100)
Teen O4U Facial (50 minutes - USD 140)

Nourishing Hair Treatment (USD 20)

Four seasons indulgence custom package
The ultimate spa journey. Choose three 50 minute or longer services and receive 10% off the total treatment package price and one complimentary lunch entree.
Face for all seasons package
Winter Facial
Spring Facial
Summer Facial
Fall Facial
Seasonal cocktail and Spa lunch
Pool & Fitness Passport
Rejuvenator
Four Seasons Signature Massage (55 minutes)

Radiant Facial (55 minutes)
Classic Manicure
Mini Pedicure
Note: Prices and treatments are subject to change without notice.