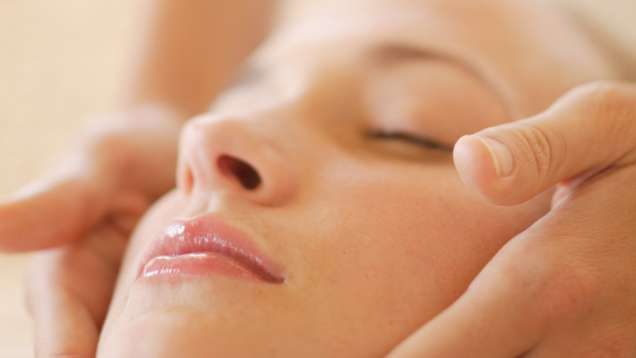 Ytsara collection
These refreshing facials include deep herbal cleansing, exfoliation and massage for the face, neck, shoulders and hands. A revitalizing mask and moisturizer using extracts of Thai herbal roots, herbs and flowers helps nourish, hydrate and balance the skin.
Ytsara chum chun
This quenching organic facial for normal to dry skin uses an intriguing blend of green tea and bamboo shoot extract to heal dull, congested complexions and hydrate the skin.
Ytsara sombun
This balancing organic facial for normal to oily skin uses an exotic synergy of white orchid extract and jasmine essential oil to purify and decongest the skin.
Ytsara yothai
This regenerative organic facial for sensitive and ageing skin uses a stimulating blend of pandan leaf and pink lotus extract to alleviate fine lines and assist cell renewal and oxygenation.
Inner Glow Facial
A new healing and reviving facial treatment that brings deep feelings of bliss and peace, as well as radiant skin. Working on the marma points of the face and neck to remove blockages, the Inner Glow Facial stimulates the flow of energy to relieve stress and tension. Delicate techniques open the energy centres and work with the body's blissful higher energy to bring about feelings of deep peace and beautifully glowing skin.

Purity Facial
This purifying facial combines ancient marma massage techniques and light techniques that relieve stress and tension in the face. The synergy of blended essential oils of rose, vetiver and jatamansi, combined with rose-quartz crystals and Himalayan salt poultices, nourishes, purifies and rejuvenates the skin.

Note: Prices and treatments are subject to change without notice. Prices are subject to 10% service charge and 7% VAT.