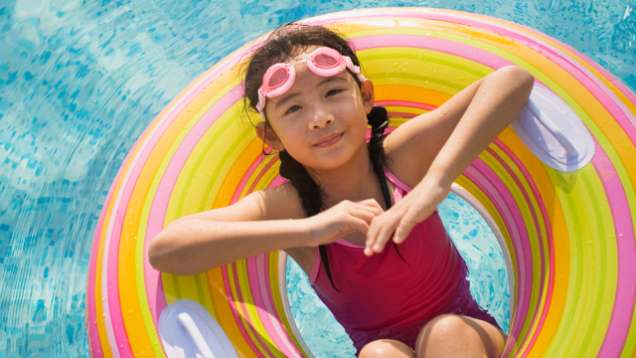 Our Concierge at Four Seasons Resort Chiang Mai would be pleased to suggest suitable activities for your family's ages and interests, and help you arrange them.
Take in the best of Thai culture with our guide to a family vacation filled with delicious food, beautiful views and plenty of relaxation.
Have Family Will Travel

Follow family getaways on our Have Family Will Travel blog and find out about all the Four Seasons amenities and exciting activities for kids of all ages.