Epicurean Delights
Upcoming Events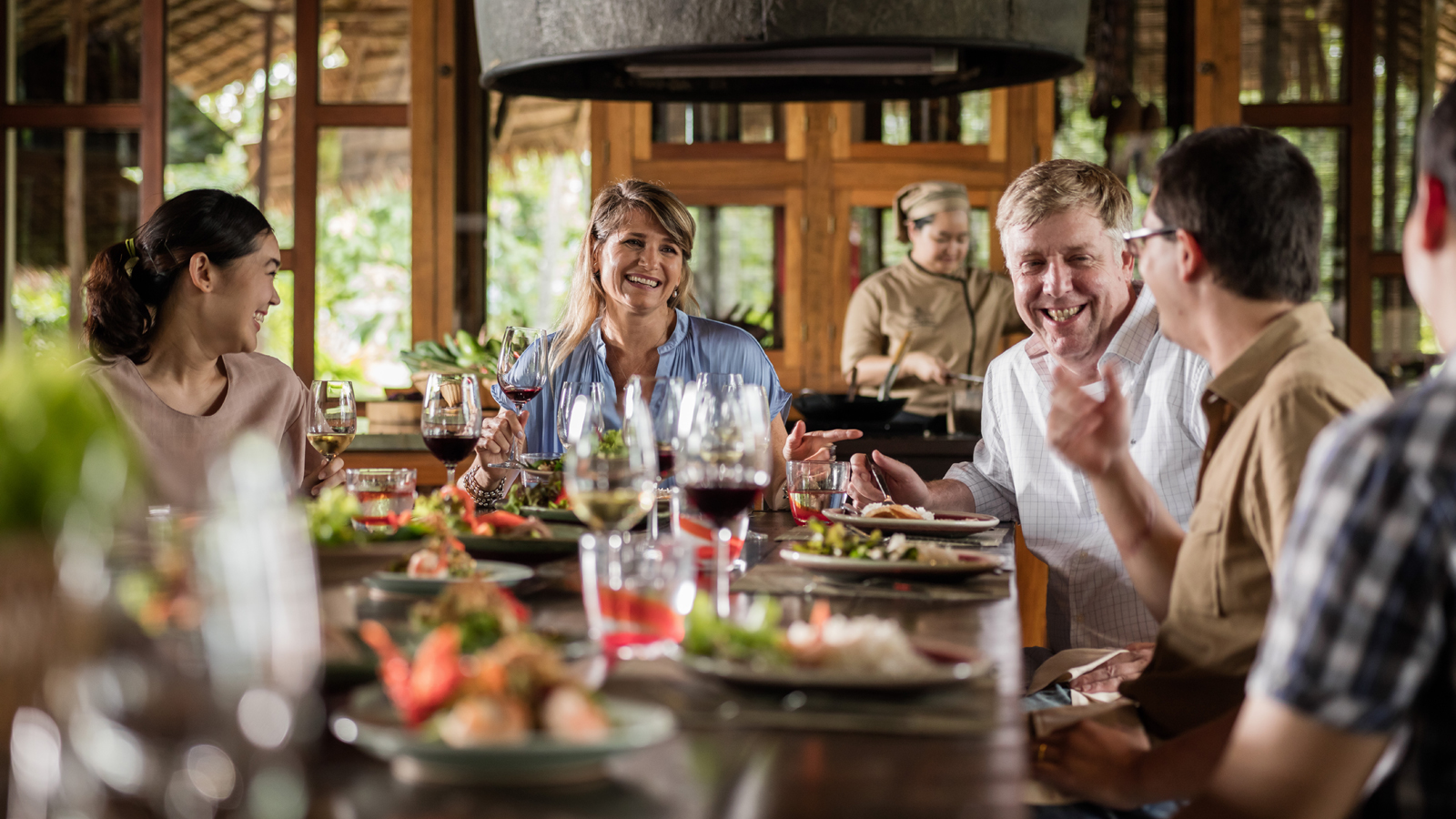 Events Calendar
| | |
| --- | --- |
| Paella Night | May 27 |
| From South of India to the North of Thailand | June 24 |
| Beef & Wine Sundowners | June 30 |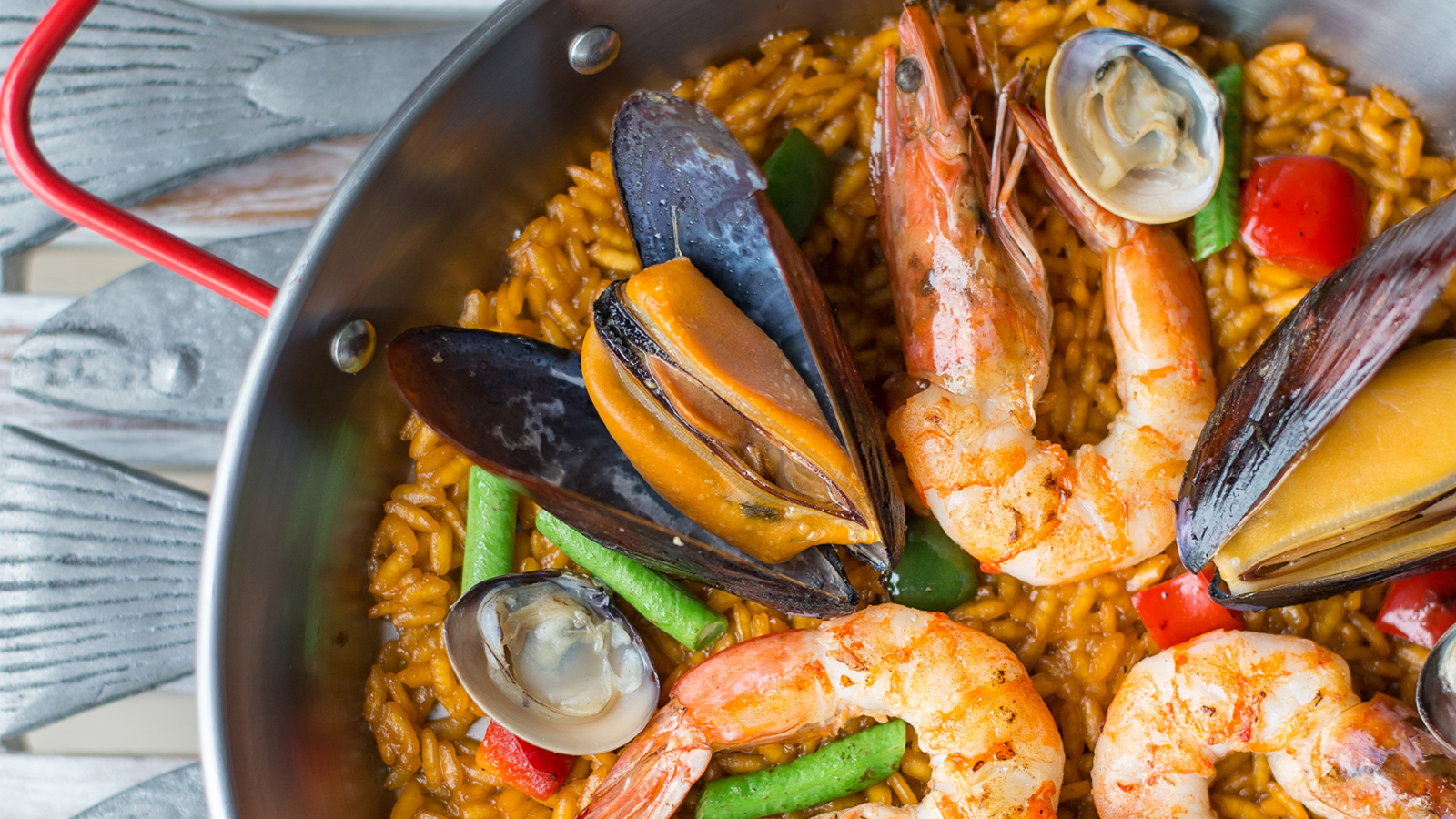 Paella Night
May 27 AT Rim Tai Kitchen Lawn | 6:00 PM TO 9:30 PM
THB 2,200++ per person
Savour unique flavours of Paella – the delicious signature dish of Valencia, Spain – at Rim Tai Kitchen Lawn on Saturday, May 21, 2016. Discover our Paella live cooking station serving you a traditional recipe with seafood and chicken or black ink – a stunning recipe with calamari and scallops.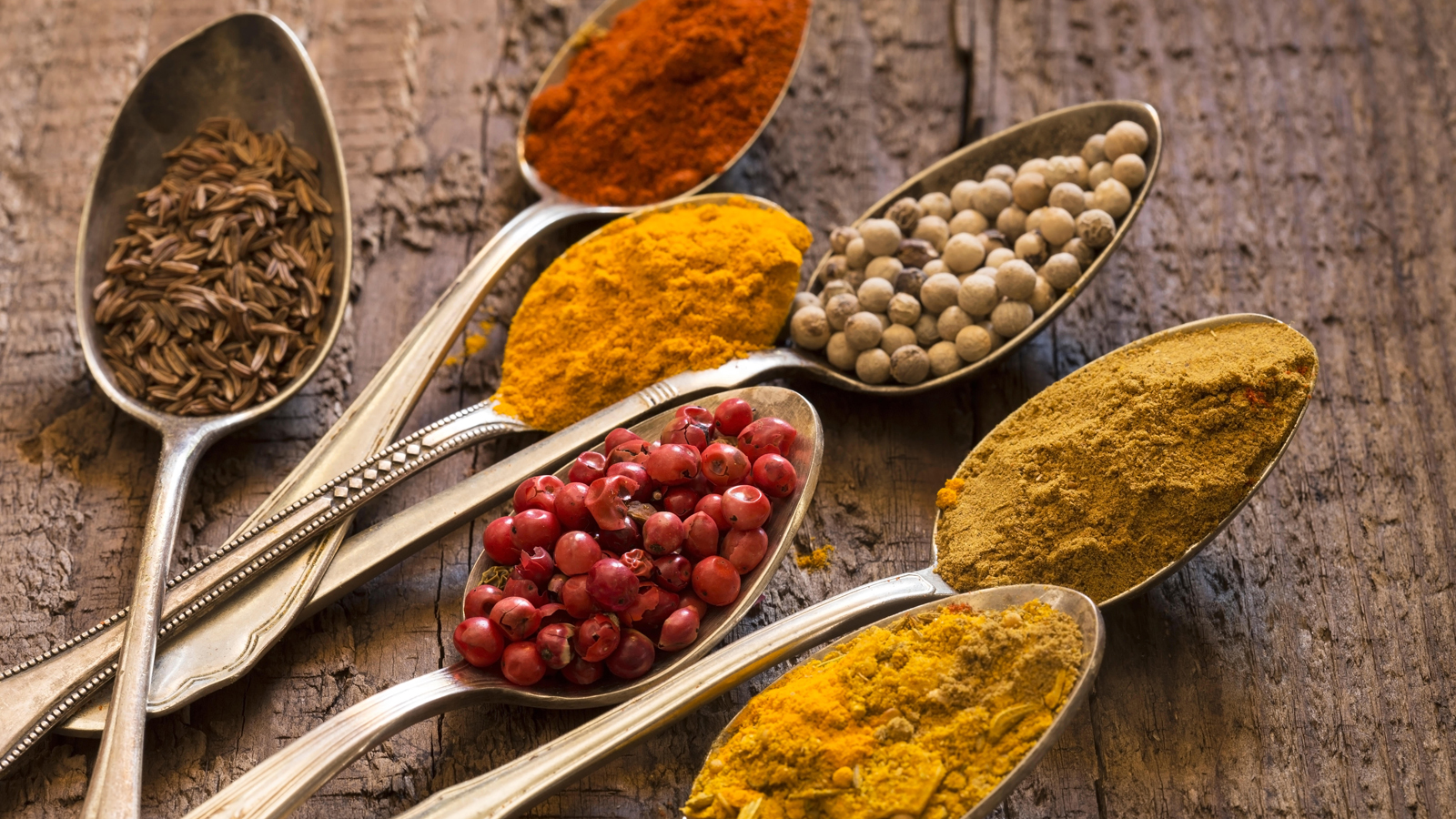 From South of India to North of Thailand
June 24 at Rim Tai Kitchen Lawn | 6:00 PM TO 9:30 PM
THB 2,200++ per person
Four Seasons Resort Chiang Mai invites you to an authentic culinary journey to South India, at Rim Thai Kitchen Lawn on June 24, 2017. From the traditional 'dosa' to the delicious Ambur Chicken Biryani, Murungaka Sambar, Gongura Mamsam, Chicken Pepper Fry, Avial, Tanjore Ponni Rice and more, there's a whole new cuisine waiting to be discovered.
Beef & Wine Sundowners
June 30 at Ratree Bar | 6:00 PM TO 9:30 PM
THB 1,800++ per person
Savour a selection of beef cuts including Rib Eye with Herb-Roasted Potatoes and Shallots, Wine glaze Sirloin Steak Sandwich with Dijon Mustard, Sirloin with Baked Cherry Tomatoes, Beef Short Ribs with Gnocchi and Sauteed Mushrooms, Tenderloin and Foie Gras Rossini with Carrot Vichyssoise, Surf and Turf of Wagyu Beef with Lobster and Roasted Prime Rib with Beetroot and Pineapple Chips. Pair it with our Sommelier's recommendation from an exquisite menu of wines.