Chiang Mai is in the heart of an area once known as the Lanna Kingdom, meaning "the land of a million rice fields." While its vibrant blend of cultures gives the area a distinctive charm, the landscape is still covered with vivid green rice fields. Chiang Mai is often fondly called the Rose of the North for its beauty and spirit.
Kindness of Strangers
Meeting local people in Chiang Mai's handicraft centres and centuries-old temples, one finds it easy to feel their sense of sanuk – which means "fun" in Thai – as they welcome visitors with an attitude that is both warm and captivating.
Things to Do in Chiang Mai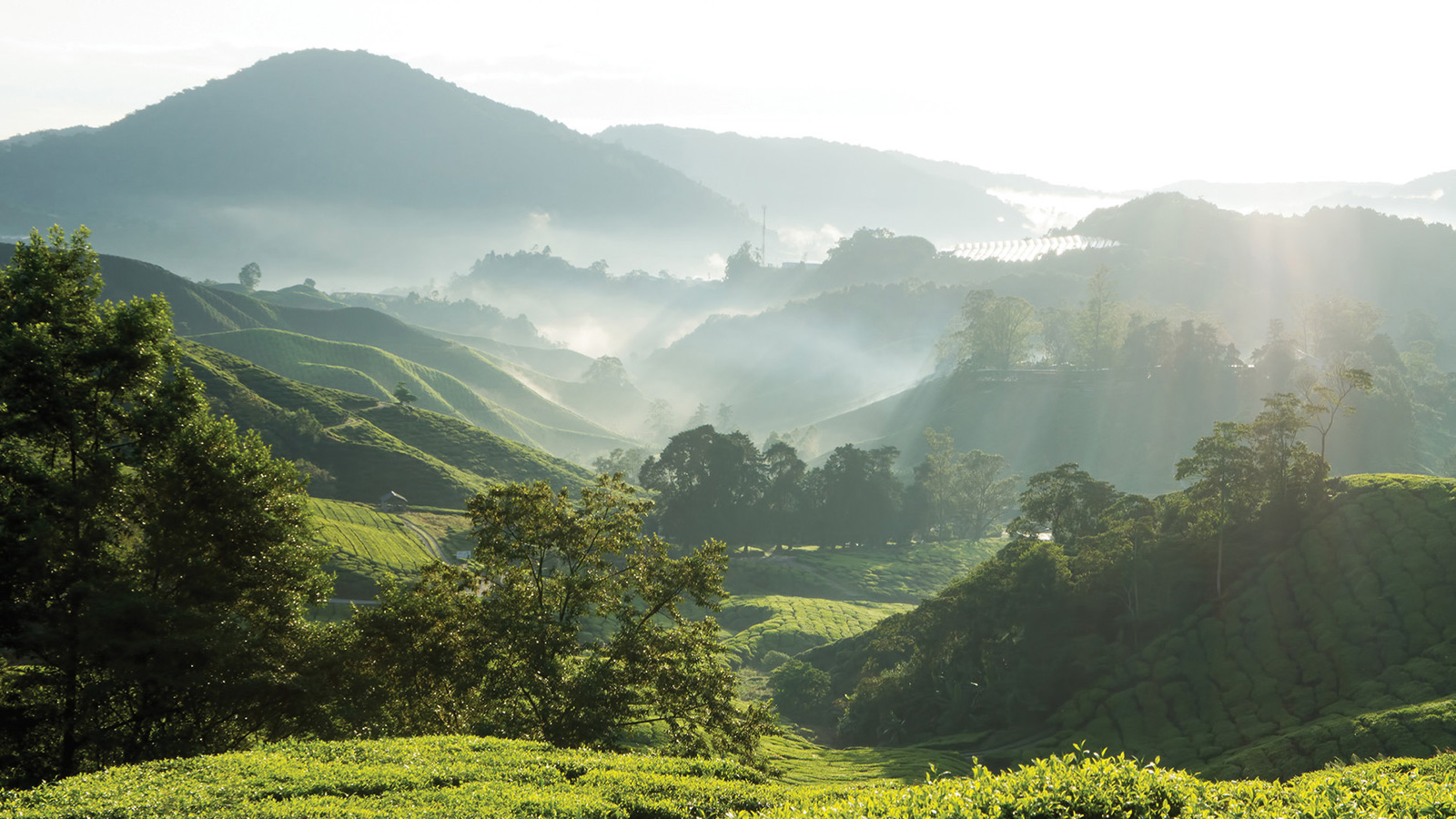 Concierge Recommends: Chiang Mai
The Chef Concierge at Four Seasons share these tips and other suggestions to make your stay in Chiang Mai, Thailand, a memorable one – from where to shop for art and crafts to the best time of day to visit the Doi Suthep Temple.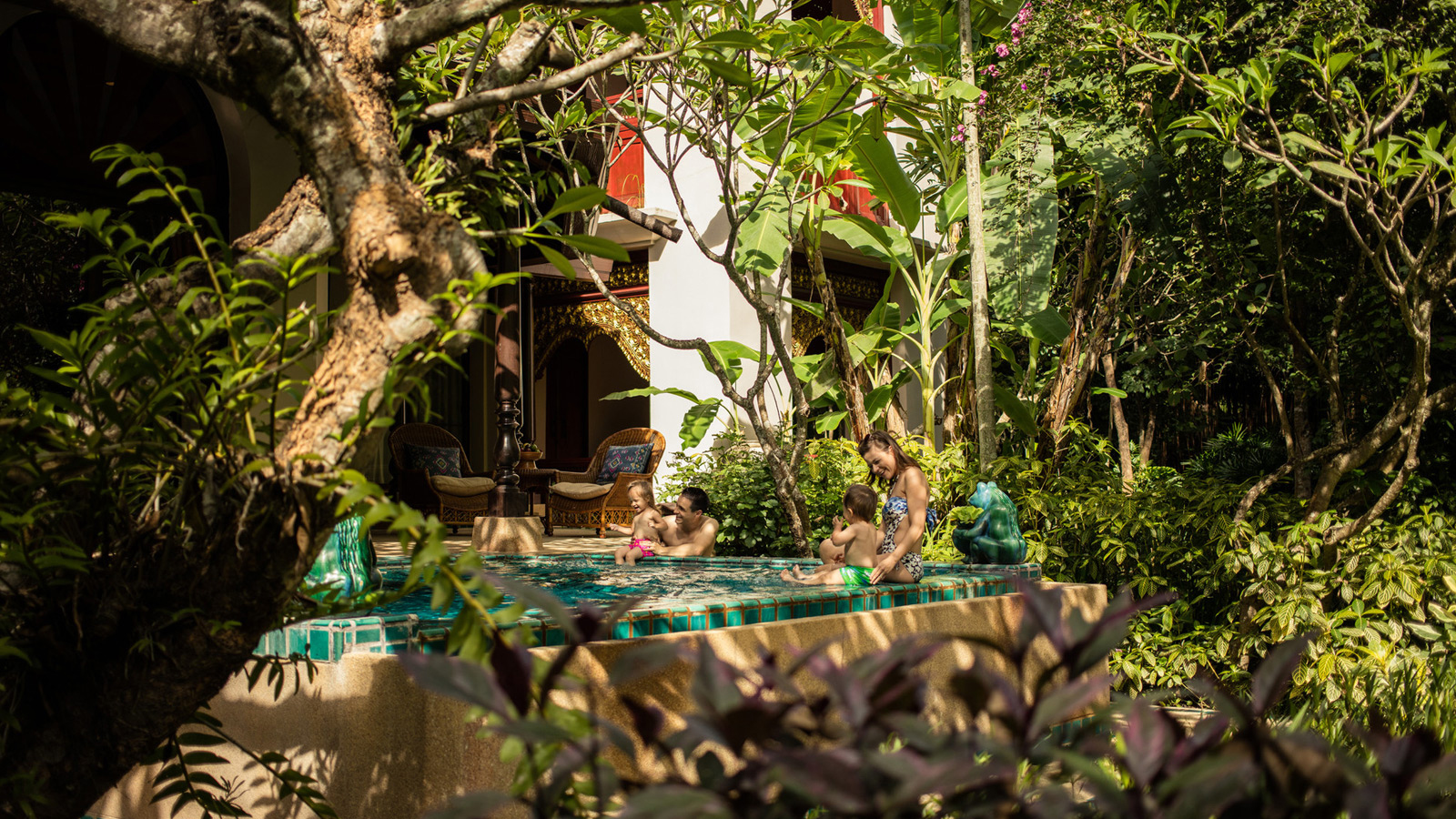 Things to Do With Kids in Chiang Mai
Follow our guide to a family vacation filled with delicious Thai food, beautiful views and wildlife adventures.
Attractions and Activities