Weddings
Wedding Planning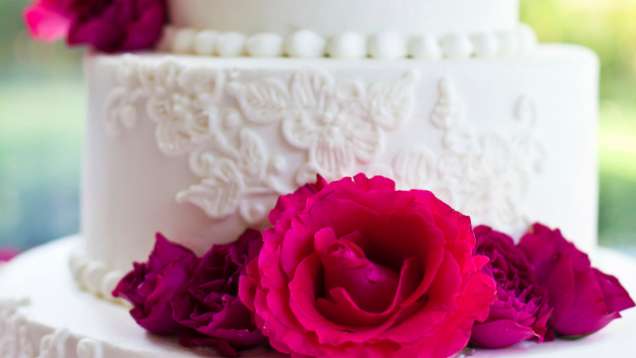 Wedding specialist
A Four Seasons on-site expert will work with you or your wedding consultant to reserve your dates, plan the schedule of events, coordinate all food and beverage details, from menu design to linens, and assist with other aspects of your wedding experience at the Hotel.
Wedding planing
Public area available for pictures
There are many beautiful spots at the Resort that provide a perfect backdrop for your wedding pictures. Photographs can be taken almost anywhere, though certain areas are subject to availability. By the various terraces, the lounge, and the gazebo by the beach are only some of the possibilities.
Licence for ceremony
Please note that non-Uruguayans who have not been resident in the country for three months prior to the ceremony cannot be legally married in Uruguay. However, the Resort is a wonderful destination for a reconfirmation of your vows.
Cakes
Our talented in-house Pastry Chef can create a beautiful customised wedding cake in the flavour of your preference. If you have a photograph of a special cake, we will be happy to prepare that cake for you.
Flowers
Four Seasons will be pleased to assist you or to make arrangements with our preferred floral designers, or the florist of your choice. We can also create themes and matching décor for your event setting.
Menu creations
Four Seasons prides itself on culinary creativity, and offers an extensive array of menus to choose from. Or, we can completely custom-design a menu for you, along with your choice of beverages. Whatever the wedding event, from an intimate family brunch to a sophisticated cocktail buffet to a grand reception banquet, our team will assist you or your bridal consultant from planning to execution.
Linens and tabletop décor
Four Seasons offers a basic level of superior linens, cutlery, china and glassware for all banquet tables. Special colours, patterns or designs may be obtained for a nominal rental fee.
Photography and entertainment
The Resort can recommend local photographers to record your special day and entertainment to suit any musical taste.
Transportation
At your request, Four Seasons can arrange local transportation for you or your visiting guests.
Preferred vendors and service coordination
At your request, we can provide a list of recommended vendors for all your wedding needs, from photographers to entertainment.
Salon, spa and beauty services
A wedding can be a stressful time. While you are guests of Four Seasons, you are invited to make use of our on-site fitness facilities, with our compliments. View fitness facilities
You may also wish to book a restful massage or rejuvenating spa treatment. View spa services