Alive with the spirit of the gaucho - the region's colourful cowboy - Uruguay's Rio de la Plata region offers a year-round mild and sunny climate, historic colonial sites and fantastic local wineries.
Local Wineries
Located near the Resort, Finca Narbona and Irurtia wineries offer tastings of a variety of wines, including Chardonnay, Tannat and Botrytis, a dessert wine.
Carmelo
The laid-back town of Carmelo lies on Uruguay's Rio de la Plata shore, a short trip from Buenos Aires by hydrofoil ferry across the world's widest river.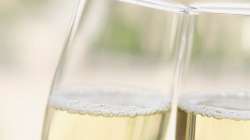 Finca Narbona Restaurant and Cellar
Taste locally made Tannat or Viognier wines, honey grappa, champagne and cheese at this beautifully restored farmhouse and winery from the turn of the century.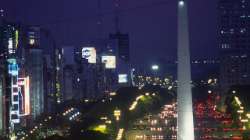 Buenos Aires
For a big-city escape, the Resort will arrange a day trip to Buenos Aires, 30 minutes by air from Carmelo.
San Roque's Chapel
Consecrated in 1870, this little church holds a celebration each year in honour of San Roque, the patron saint of those who are ill.