Dining
INSPIRING RAMADAN NIGHTS
At Four Seasons Hotel Cairo at Nile Plaza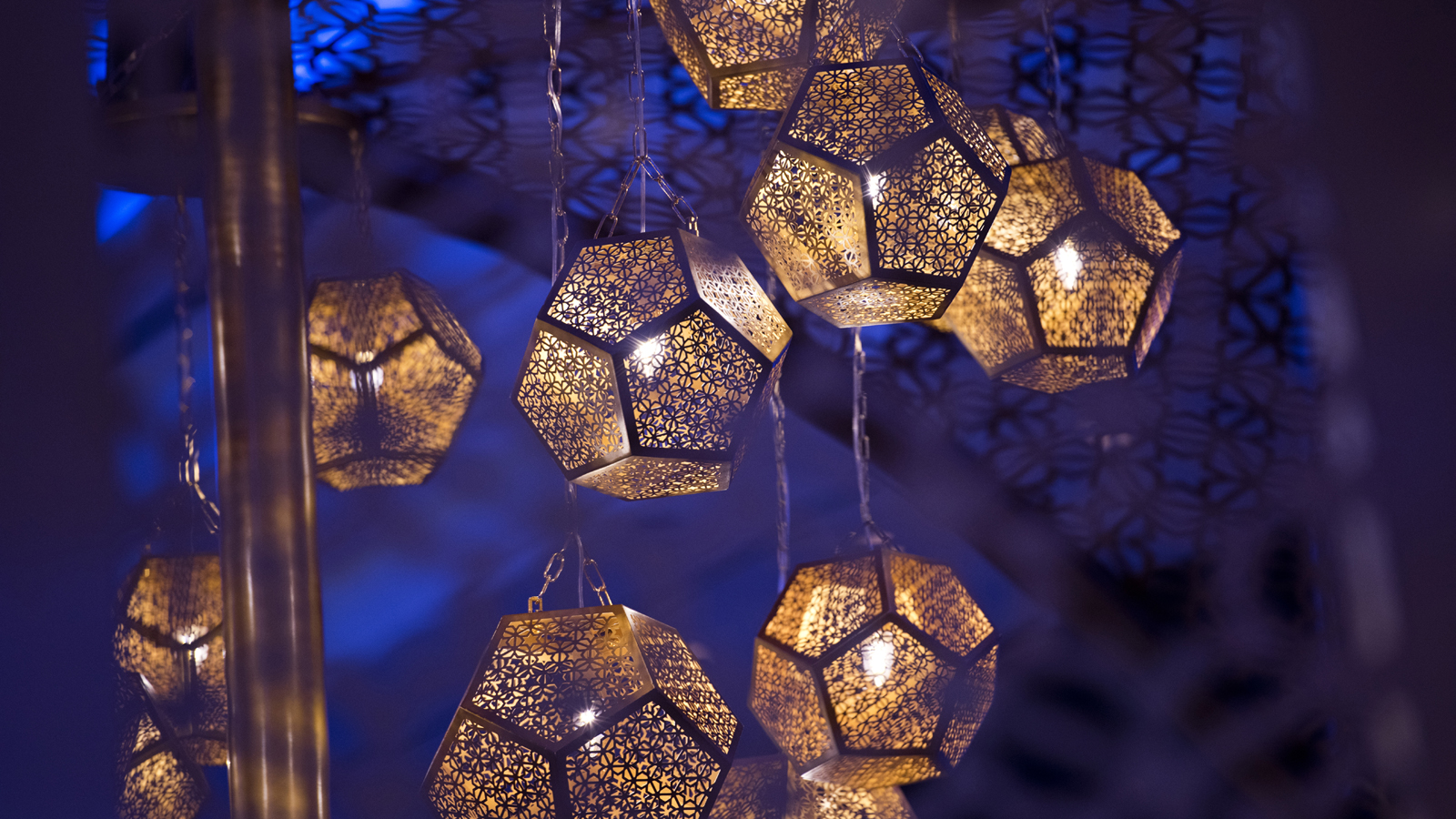 With the holy month of Ramadan right around the corner, the spirit of celebrating, giving, and gathering for marvelous Ramadan nights begins; make your Ramadan event an unforgettable one, and add a luxurious Four Seasons touch.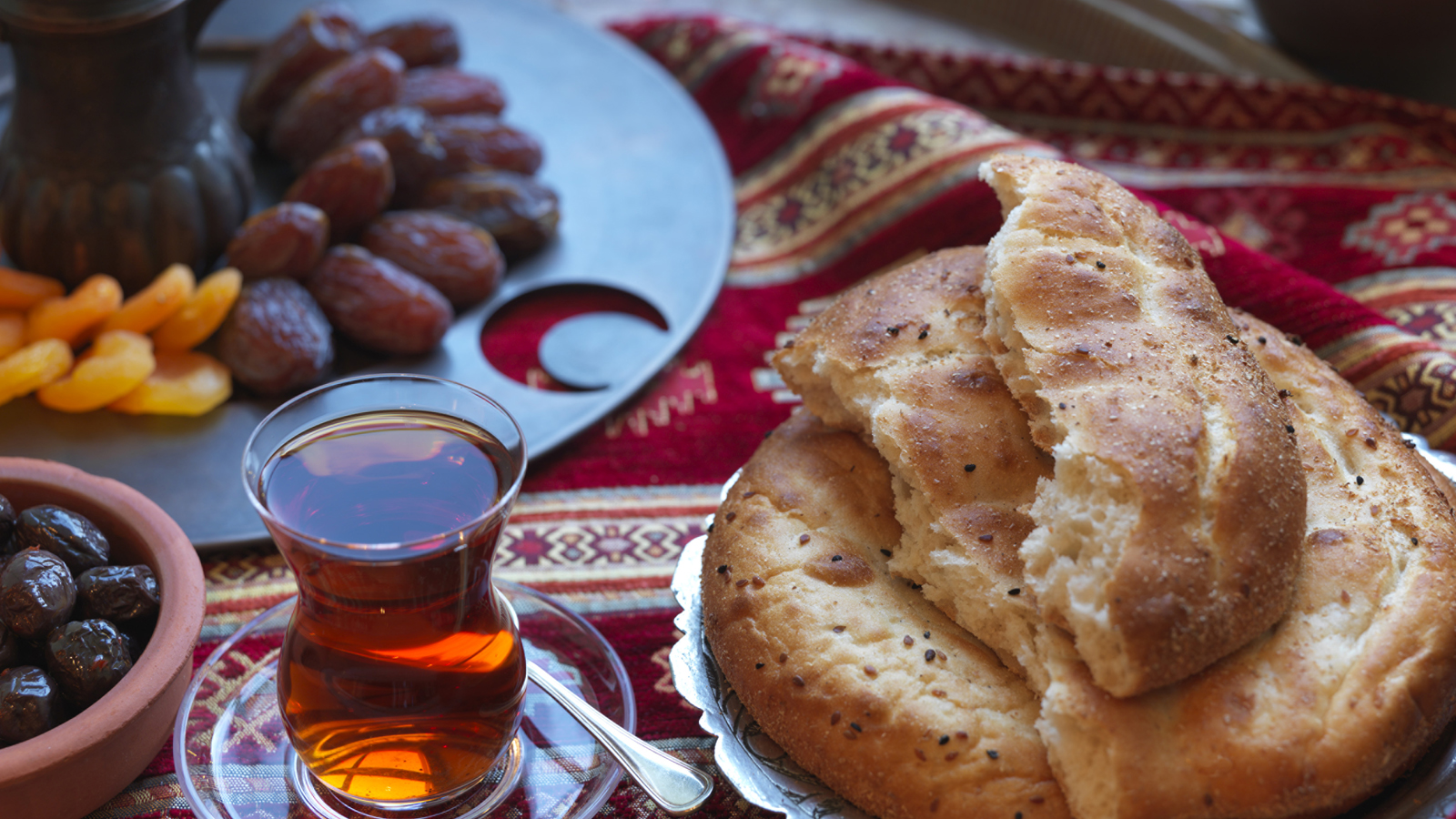 From formal events and business get-togethers to family gatherings and a friends day-out, the Hotel Catering team celebrates Ramadan with an array of delicious traditional Family-Style Iftar, Sohour, and Buffet Menus, served at our prestigious function rooms and ballrooms for 15 to 1,000 guests, or at an outside private venue of your choice for up to 2,000 guests; all you have to do is imagine, and let Four Seasons take care of all the rest.
No matter where you host your event, our exclusively designed Ramadan catering menus cooked by the city's most sought-after chefs, an entirely customizable experience and a professional Four Seasons team will all come together to orchestrate the most inspirational of Ramadan events.
Let us transform your Iftar and Sohour into a spectacular event that your invitees will talk about for years to come. For reservations, contact the Hotel directly on 02-2791-7000 or email us.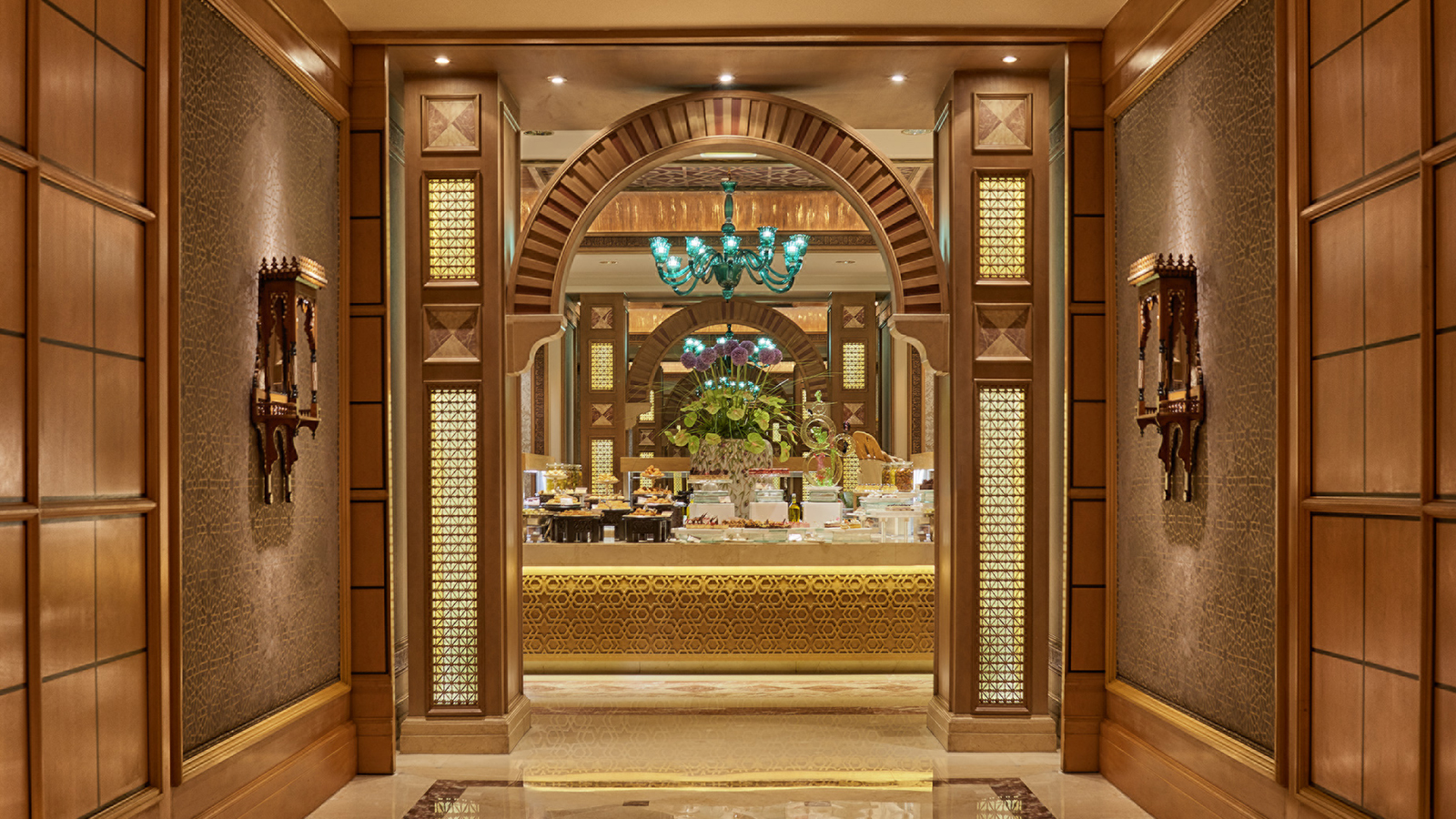 Fusing traditional cuisine with culinary innovation and world-class hospitality, Four Seasons Hotel Cairo at Nile Plaza once again welcomes the Holy Month of Ramadan with an exquisite range of inspiring experiences, right on the banks of the magnificent River Nile.
In an unparalleled traditional Egyptian ambiance; Zitouni restaurant opens its doors to an extensive Iftar buffet of the most delicious authentic Egyptian delicacies; from delectable dishes to spectacular Nile views, everything about Zitouni this Ramadan is a marvel to wonder at!
A special family set menu for Iftar and Sohour awaits at Upper Deck Lounge, where friends and family can enjoy exceptional homemade Ramadan dishes, sweets and treats along with a large selection of shisha flavours, in a fashionable and relaxed ambience.
Whether gathering with friends over a palatable Iftar set menu or meeting up late at night for an elegant Sohour buffet, the Pool Grill offers a unique outdoor experience extending Ramadan nights from dusk to dawn with oriental tunes in an amazing atmosphere by the pool.
For an irresistible Iftar buffet, Bella will open for Iftar during Ramadan, with an added twist of tasty Italian delicacies right from the heart of Tuscany, to give you a Ramadan garnished with love from little Italy.
Treat yourself to a well-deserved cup of aromatic coffee and oriental desserts, and treat your soul to some rejuvenating Ramadan vibes with live oriental Oud tunes at the Lobby Lounge.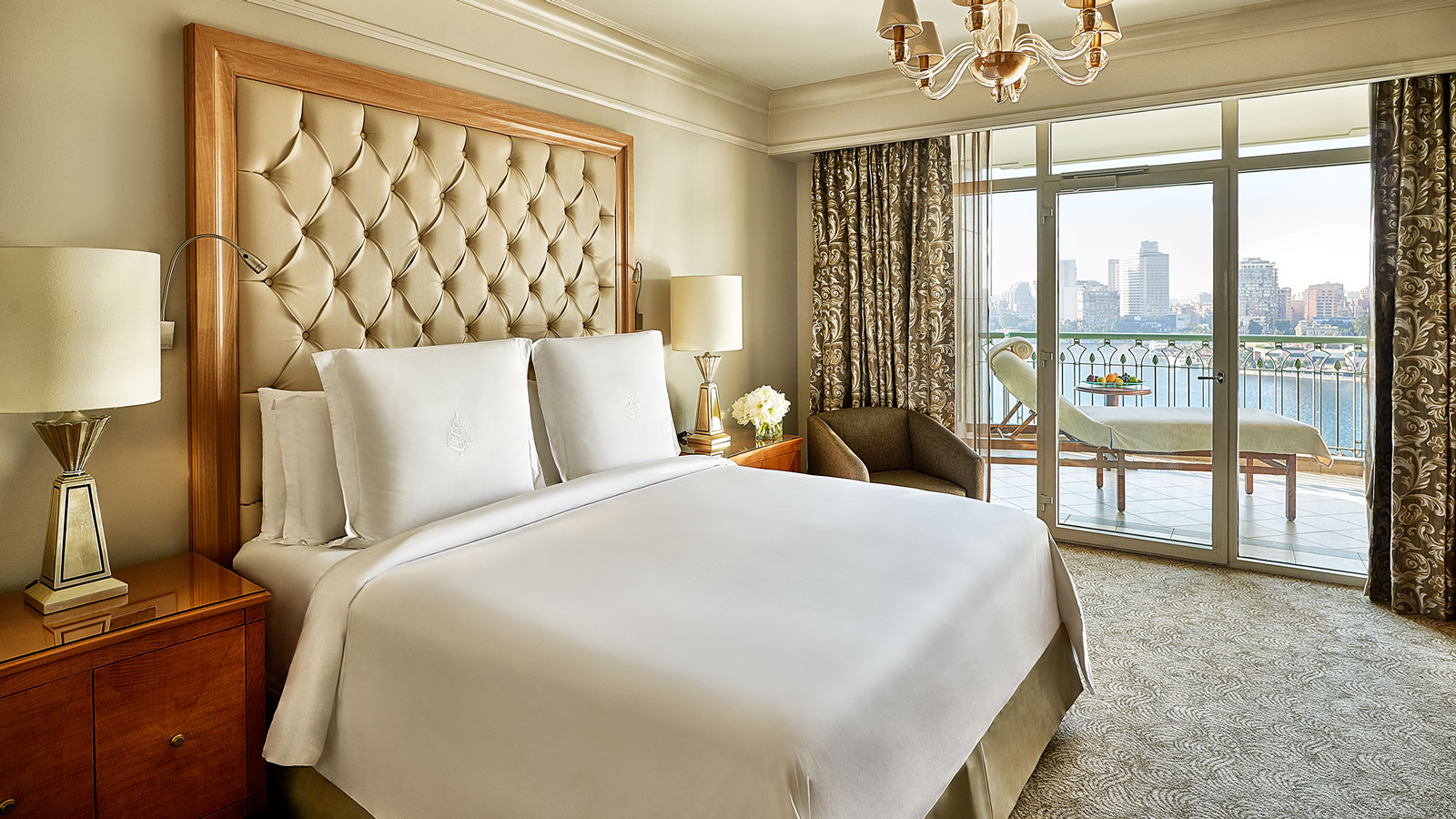 This Ramadan, take advantage of the hotel's incredible room packages and spend an unforgettable night among family and friends in a luxurious Four Seasons room, where a morning of utter relaxation and an evening of pure indulgence amongst a celebratory Ramadan spirit await.